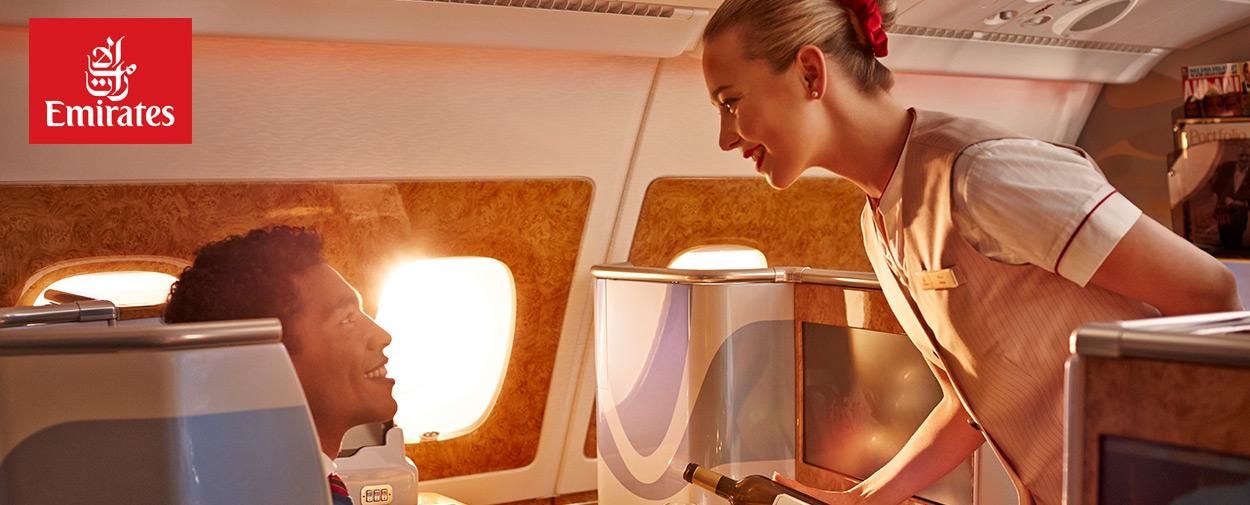 For a limited time you can book a return flight on selected routes in Business Class to upgrade to Gold tier status.
Register and book by 19 August for flights for travel between 1 September until 31 December 2019.
To be upgraded to Gold tier, please ensure you have registered here.
Contact your Corporate Traveller Travel Manager to book or for more details.
Complimentary lounge access and 50% more Skywards Miles on every flight are just a few of the new benefits you can look forward to.
For more information or to make a booking, fill out below enquiry form or call us now.