Can you book your business trip faster than us?
If you think booking on the net is faster than booking with Corporate Traveller, it's time you put your theory to the test! Play the game to find out if you can complete your reservation before we can.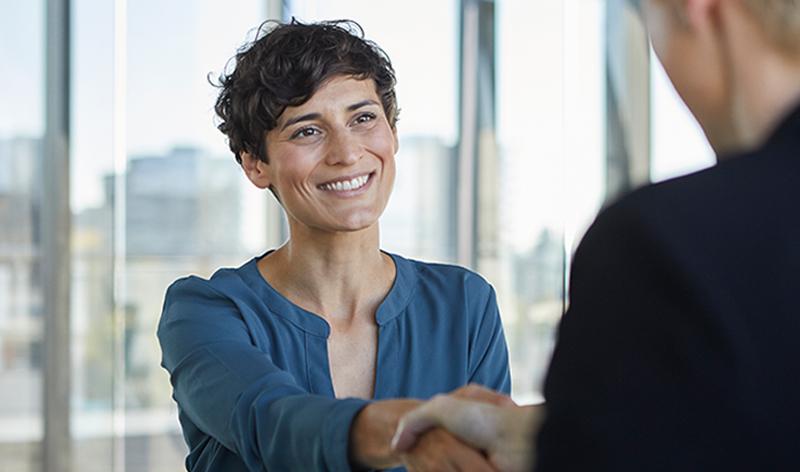 More Personal
We're famous for our long lasting, high quality customer relationships that go beyond the transactional. Quite simply, it's our people that make the difference.
We take a genuine, personal interest in you and your business
We deliver a VIP experience for everyone
Backed by 25 years' experience
We make your business travel simpler, faster and easier.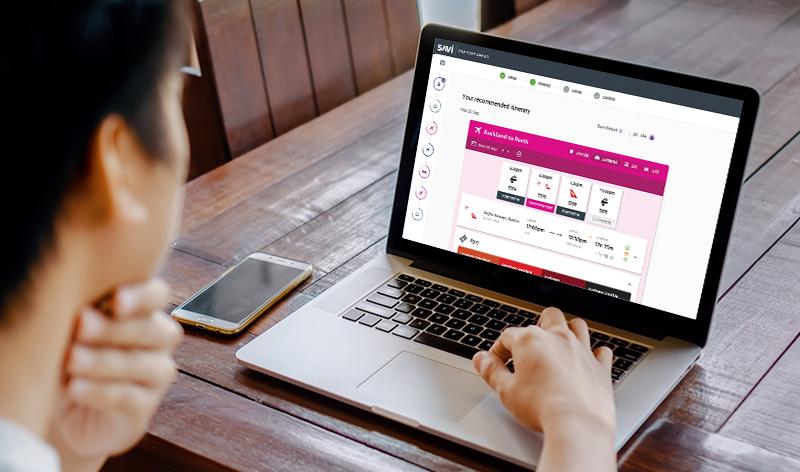 More Tech Smarts
Corporate Traveller's advanced technology will transform your travel program and make it more efficient, effective and enjoyable. Whether you're a booker, traveller or manager, there's a tech solution for you.  
AI driven apps and online platforms
Improved productivity, visibility, analytics
Advanced expense management
Smart technology that saves you serious time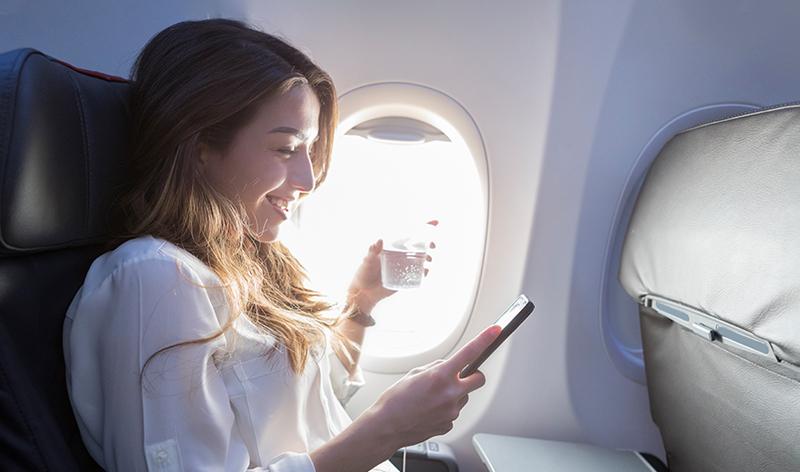 More Savings
When you partner with Corporate Traveller, there's plenty of ways to save. Try this for starters:
Save up to 15%^ on your business travel
Get up to $1000* credit when you join now
Save with our exclusive SmartFLY, SmartSTAY, SmartDRIVE, and SmartCOVER programs
Our global network means better deals and better prices
Access to Traveller perks and bonuses through our programs
Customers already getting more
Customers already getting more