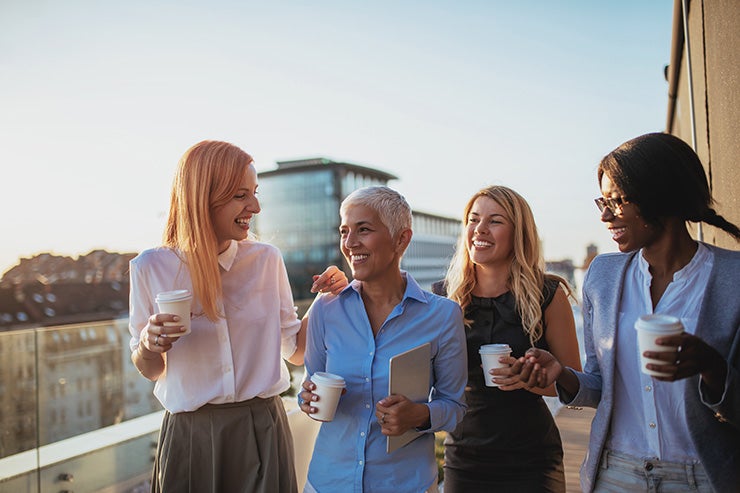 Does organising group travel give you headaches?
Our specialist team at Corporate Traveller Groups has all the knowledge and skills to help you beat the logistical nightmare of getting your group from A to B and back again.
Whether it's a conference, educational or sporting trip, or a incentive package, the experts at Corporate Traveller Groups will help you organise and streamline even the most complex of itineraries and travel requirements.
With Corporate Traveller Groups you'll have access to:
A dedicated Group Travel Manager from start to finish 
After-hours emergency assistance
Design and execution of all aspects of your event
Venue and site inspections
Group airfares that maximise flexibility for delegates
Flexible payment options
You can also take advantage of our user friendly technology for easy registration and communication.
Contact Corporate Traveller Groups now and talk to the team that will take the pressure off organising your next group event.