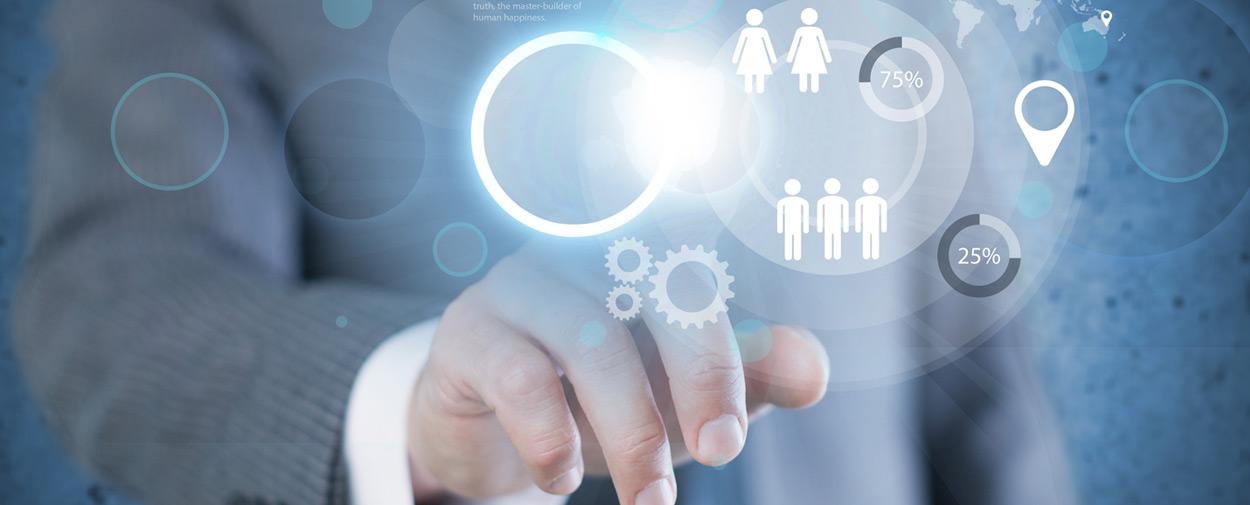 Flight Centre Travel Group is the only company with its headquarters in Asia Pacific to participate in a New Distribution Capability (NDC) initiative run by global technology provider Sabre Corporation.
The 'Beyond NDC Program' will help guide the travel industry toward the next generation of airline product retailing, distribution and fulfilment.
Sabre will be drawing on the experience and knowledge of the travel companies involved in the program, to help it through the development, integration and testing of end-to-end capabilities for NDC-enabled solutions.
James Kavanagh, Executive General Manager of FCTG's corporate division, welcomed the announcement and said the initiative would help shape the NDC standard for our region.
"The NDC conversation is starting to gain momentum in the Australian travel industry and more broadly across Asia Pacific," James said. "It is important that we're part of that conversation.
"The Beyond NDC Program is a good opportunity to collaborate and ensure that future retailing of airline product optimises the distribution capabilities of direct and indirect distribution channels for all stakeholders in the travel ecosystem."
James said FCTG's involvement in the program reinforced the company's broader strategy to ensure customers of FCM Travel Solutions, Campus Travel, Corporate Traveller and Stage and Screen, would have access to NDC-enabled product quickly and easily. 
Greg Parker, FCTG's Executive General Manager of air, said FCTG looked forward to embarking on the program with our technology partners at Sabre.
"Having had the opportunity to collaborate on the development of the new Sabre Red Workspace, we feel very confident in Sabre's ability to deliver an innovative solution at scale," Greg said.
"This collaboration will help deliver next generation solutions that will drive consistency in the end-to-end process. We believe this will herald the start of an exciting new era for our company and for customers of our leisure and corporate businesses."
ENDS. Media enquiries to Sally Gordon 0412 492 433.