A recipe for business success
TCLH is a specialist in providing temporary chefs, kitchen and camp management staff to organisations operating in remote Australian locations.
The award-winning company is highly experienced in supplying qualified chefs and camp staff to companies across the oil and gas, remote construction, hotel and hospitality industry.
Supplying qualified staff for private, commercial or remote chef hire, TCLH provides a unique, high-end service to a range of organisations including those with fly-in-fly out (FIFO) staff. The company is focused on ensuring client satisfaction, staffing solutions, quality catering and 100% safety for their 40-plus field staff and that of their clients.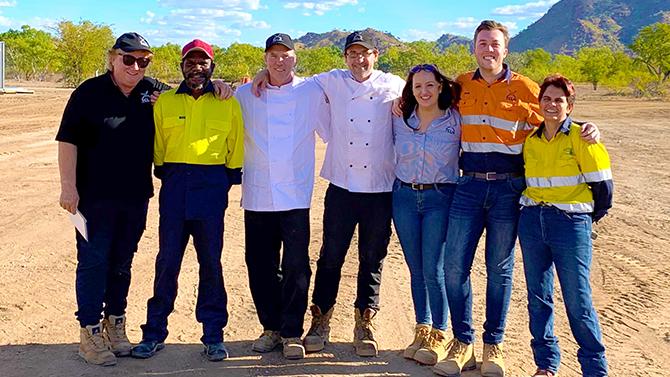 Business and travel program expansion
TCLH's travel story reflects the company's exceptional business growth and success within their specialised field. After partnering with Corporate Traveller, the fast-growing company developed a travel program that would support its future growth and deliver ongoing savings.
Find out how this award-winning SME built a travel program customised for their unique industry needs.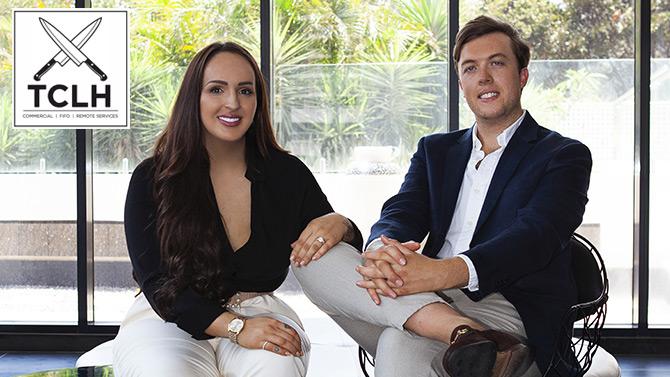 "Booking travel is such a huge part of our business logistics. We travel a lot for business, we have staff travelling frequently …it used to be something that was such a big deal for us in terms of the time it took to search and book for flights but now with CT it's seamless. They have saved us so much time, helped us to make improvements where we needed to and helped us to create cost and process efficiencies.

"Having CT's online booking tool Savi has made the booking process far easier, particularly when it comes to making bookings after-hours. The credit limit as part of the invoice account has also been a huge help. Having that flexible cash flow has really helped us to grow our business as we're not paying for the travel upfront."

Lucy Johnston, TCLH Director
"To have a partner like Corporate Traveller, means we can be confident our people are always looked after. With our team at Corporate Traveller nothing is ever a problem, we have great communication between us in that we can comfortably provide feedback."

Craig Johnston TCLH Director