At Corporate Traveller, we're all about making business travel easier and safer for your organisation, which is why we offer one simple travel booking platform. 
Your.CT not only allows you to report and manage related expenses, it helps you stay across duty of care for your travellers. This is why we stay at the forefront of developing TMC technology to support the ever evolving needs of our customers. 
Here's a quick update of what we've been working on to make sure you have access to the latest COVID-19 information from suppliers such as airlines and hotels, as well as reassurance that health and hygiene processes are in place.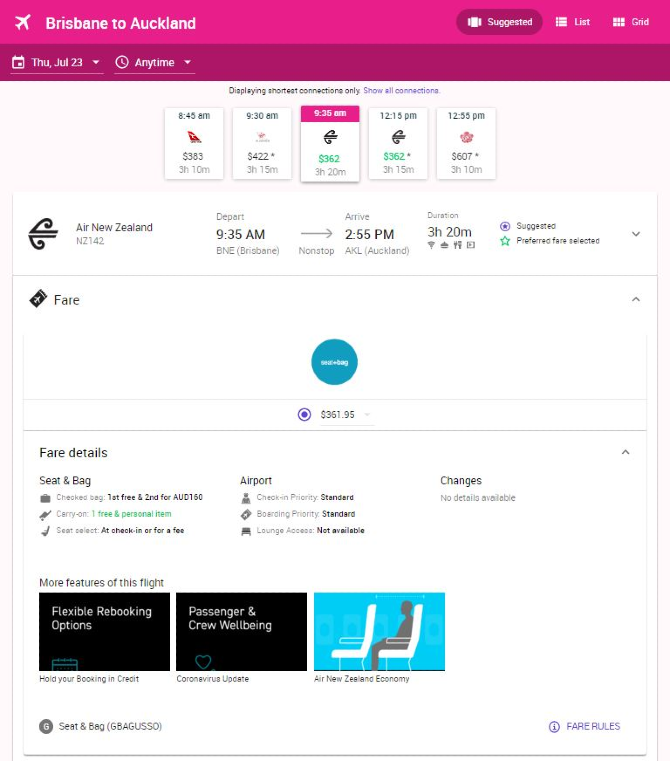 SAVI Smarts - Be informed of health and safety at the time of booking
Since September 2019 our market-leading online booking platform SAVI has provided enriched Routehappy content.
For airlines that partner with Routehappy's parent company ATPCO, SAVI will display up-to-date airline policies for COVID-19 at the time of booking, giving you confidence that you are choosing the safest and most sensible option for your next trip.
The information displayed includes health and safety measures such as health screening, food and beverage hygiene, passenger and crew wellbeing, airport and cabin cleaning as well as flexible booking conditions. The data available is increasing as airlines start to ramp up again, and includes popular airlines such as Qantas and Air New Zealand.
Traveller Safety
Your.CT's Safe and Secure module helps keep your business and travellers up-to-date on events that impact travel schedules, while our reporting provides full visibility into your travellers' whereabouts.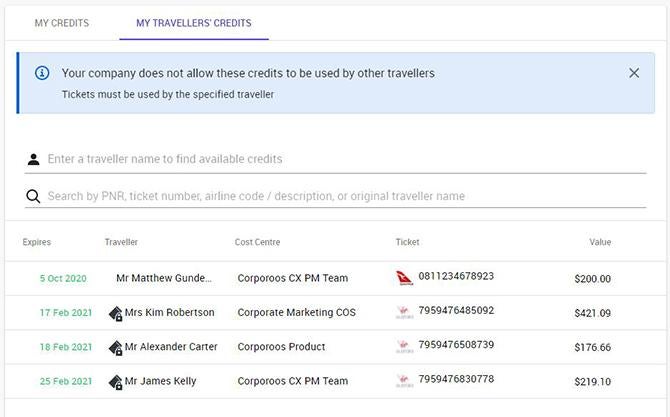 SAVI Credits - No Credit Left Behind!
Corporate Traveller understands the importance of credits and cost-controls as businesses start to emerge from COVID-19.
The SAVI credits module provides visibility and utilisation of unused ticket credits and consists of:
A smart dashboard widget which gives your travel bookers and travellers clear transparency over their next to expire ticket credits.
A ticket management facility allowing users to see their full credit pools available for reservations.
A clearly defined booking process that allows the utilisation of unused ticket exchanges for self bookers and across Cost Centres and Departments for Travel Bookers.
Corporate Traveller will ensure that your full ticket pool is available in SAVI and updated in real-time ensuring that NO CREDIT IS LEFT BEHIND!
Along with SAVI's ability to deliver the latest COVID-19 health and safety information, manage credits on hold and keep track of your traveller's safety, SAVI's design and functionality will drive compliance, giving you more control and visibility of your travel spend and activity.
Need a refresh of our technology solutions?
Contact our travel specialists to get the best tech solution for your needs.