Save up to 360 hours on reconciling your travel expenses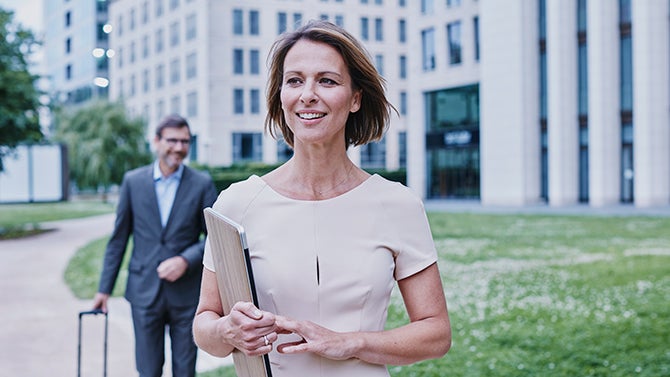 Rapid Reconcile is Corporate Traveller's exclusive accounting solution that immediately cuts the time burden of settling your travel expenses.
SUPER-CHARGE YOUR ACCOUNTING PROCESSES
Rapid Reconcile gives you
75% increase in Accounts Payable productivity
Consolidation of On Account or credit card charges into your Expense Management System
Touchless daily delivery of Corporate Traveller invoices
Auto allocation and coding of expense lines into your Expense Management System
Collection and direct delivery of enhanced data
Rapid Reconcile is highly configurable and compatible with a large number of expense management systems.  Make the switch now to increase your reporting accuracy and boost your efficiency in the back end.
The Rapid Reconcile ROI
You don't need a high volume travel program to get a boost from Rapid Reconcile.
Take a look at our ROI results from three different customer spending levels.  It doesn't matter if you're taking off once a week, once a month or just a few times a year, Rapid Reconcile's highly configurable module gives you a leg up on the back end no matter what your spending level.
Whether you're processing 10 expenses or 10,000, every reconciliation process has room for improvement and Rapid Reconcile can deliver no matter where your business sits on the scale.
Want to know how much Rapid Reconcile could save your business? 
Check out our case study with Nous Group and find out how Rapid Reconcile delivered productivity gains and efficiency in savings.
Book a demo of Rapid Reconcile today