Making expense management easy with Rapid Reconcile
Minimising work and maximising resources
Skills Impact is a not-for-profit (NFP) organisation that works across Australia to benchmark learning and skills standards for industry. Through its work, learners and workplaces have access to nationally consistent skill standards and qualifications, which support employment opportunities and industry competitiveness.
As a Government funded NFP, achieving cost efficiency is a high priority for the organisation. In November 2017 Corporate Traveller was appointed as the business travel provider for Skills Impact. The organisation was keen to simplify the administrational and work associated with expense management and the reconciliation of travel invoices.
Learn how Skills Impact saved hundreds of hours in manual administration and thousands of dollars in productivity savings.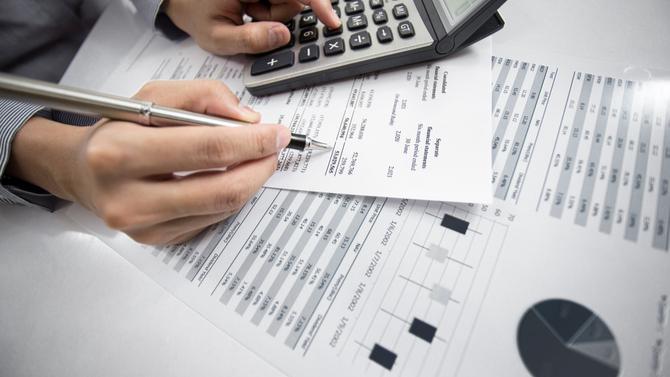 Since the implementation of Rapid Reconcile our process of booking and reconciliation is seamless. It's a tremendous time saver and has strengthened our audit and reporting ability.

Skills Impact

Organisational Support
Contact Us
Whether you already have a travel partner in place - or are not sure if your business needs one - our expert advice will help you decide. Our blended approach to business travel management makes us truly unique, fill in the contact form to make an appointment with one of our dedicated travel experts today.