Allow your staff to reclaim hours of wasted time with a booking tool that brings organising flights, hotels and transport into a single, easy-to-use platform.
CT.GO – Simplify Your Travel Booking
Travel planning can be a tedious task for anyone in your organisation. With CT.GO, you control an online booking tool that eliminates hours searching for fares that balance budgetary and practical needs. You can book flights, accommodation and more in a fraction of the time. Plus, manage up to 150 travellers at any given time with tools that make reporting and administration more efficient.
Note: if your company has more than 150 travellers, Corporate Traveller's Ultimate solution gives you custom, enterprise-level capability to manage this scale.

The streamlined self-registration process of CT.GO means users can log on, set up their profiles and be using the platform within 30 minutes.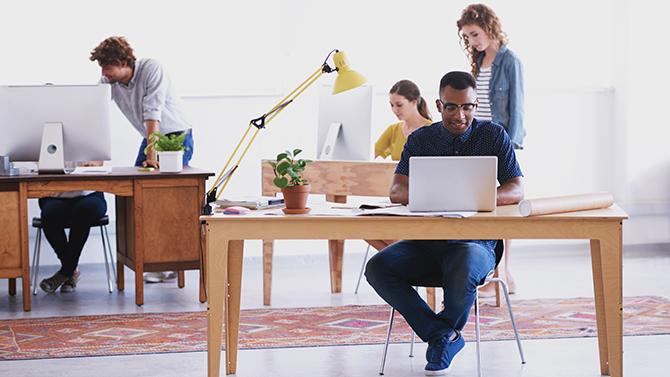 Start Booking Within Minutes
The only set up required for CT.GO is online self-registration, meaning your staff will be ready to book travel in no time.
Avoid complicated set up; all you need to begin booking is self-registration
Fee free: pay nothing for the set-up of your CT.GO portal
Use a single sign-on to handle all your travel requirements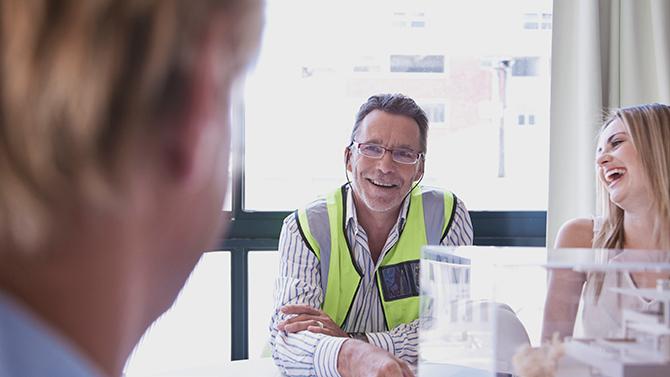 Unrivalled Booking Capacity
Minimise the hours your organisation spends searching for the most suitable flights, accommodations, rentals and other travel expenses that meet budget. With CT.GO, the best deals are only a mouse click away.
Know exactly what you have booked with full, easy-to-read itinerary access
Use a single tool to book all your travel, from flights to accommodation, transport to transfers
Eliminate unsuitable bookings by having travel requests sent for approval
Adjust your itinerary post-booking to include additional travel or staff requests
Access Corporate Traveller's SmartFLY discounts or other corporate programs like Qantas Business Services to get further cost savings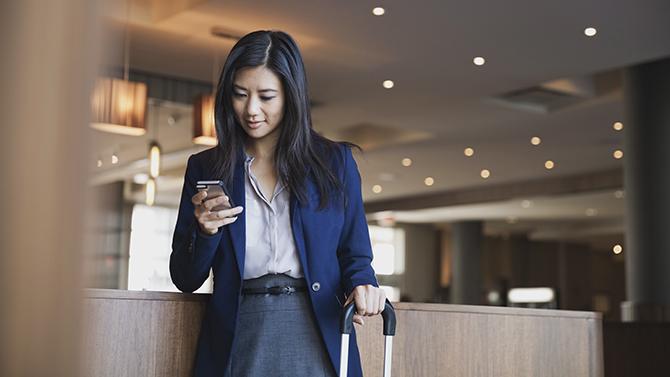 Manage Travel on the Move
With a mobile app integrated with your CT.GO portal, your travellers can use the app as a "travel hub" at any time of the day or night.
Update and view itineraries from your mobile device
Give travellers advance warning of incidents or disruptions with alerts
Enable your travellers with maps, weather forecasts and city or traffic information
Allow travellers to check-in to flights or accommodation from their mobile
Give your people the ability to make new bookings or change existing ones while they're on the move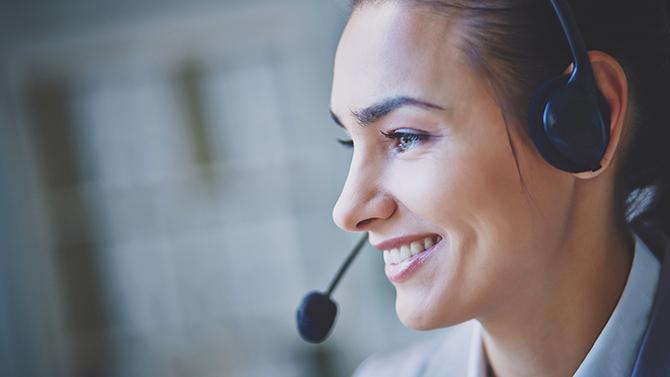 Comprehensive Travel Admin
Get access to CT.GO's powerful back office capability that simplifies your travel administration, reporting and accounting.
One organisation, one platform: create and manage up to 150 traveller profiles at any given time
Maintain full visibility of your travel programs with intelligent reporting
Enforce company travel policies and processes by integrating them directly into your CT.GO portal
Enjoy a direct line to your dedicated travel manager whenever you need them
Control cash flow by tailoring payment to your billing cycles