A Mobile Travel Assistant at your fingertips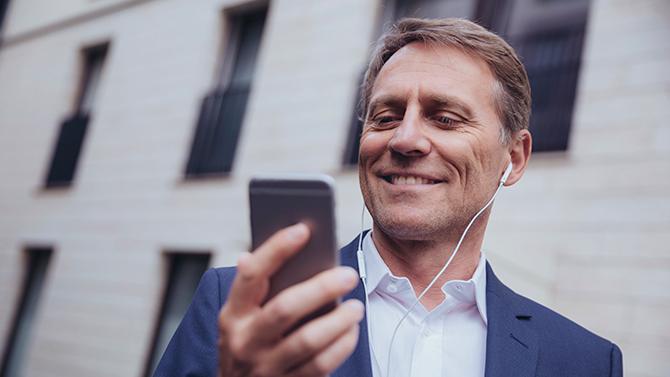 CT Mobile App
The Corporate Traveller Mobile App ensures you can make bookings, tweak your plans and be the first to know about travel disruptions on the road so you can get on with the real objective of the trip.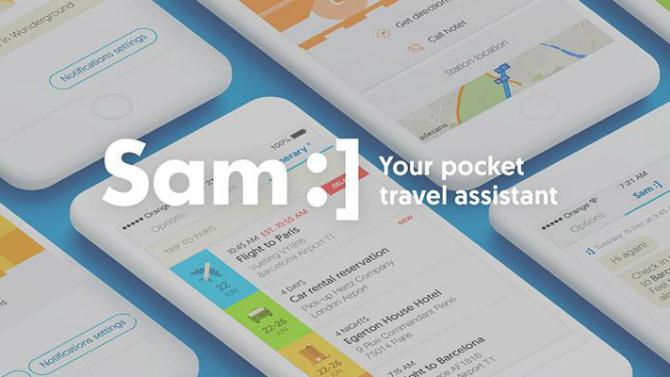 SAM is arriving soon
SAM :] combines AI with the expertise of our Travel Managers into a travel intelligent mobile app. With SAM :] on your side, you've got a mobile virtual assistant that keeps you ahead of any hassles by predicting your needs before, during and after your trip.