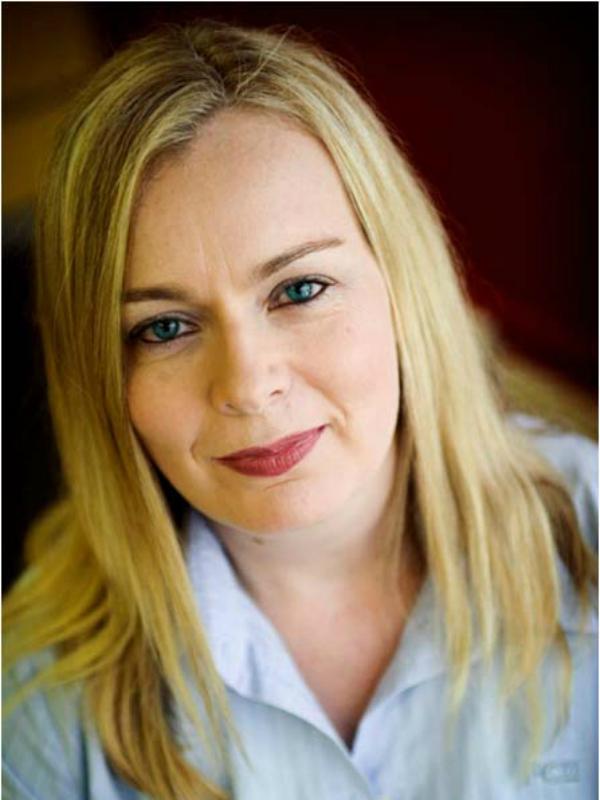 After over 25 year with the Flight Centre Travel Group (FCTG), Alison has gathered a wealth of experience from various roles within the Leisure and Corporate Divisions. Her diverse roles have included Consultant, Team Leader, Sales Development, Corporate Area Leader and Corporate Brand/Nation Leader. Alison has won a swag of outstanding travel achievement awards, including being inducted into the FCTG Hall of Fame. She is responsible for supporting a variety of HR and employee engagement projects including the corporate brands' recruitment strategy, CSR, flexibility, diversity and benefits initiatives – along with a variety of learning and development programs. A key focus is developing cutting-edge training programs for employees – from new starters through to senior leadership development pathways. Alison draws on her experience to help others achieve personal and professional growth and she recently joined the Peopleworks' Senior Executive Development Program to continuing her own development so she can contribute to others.
Alison's best advice for corporate travellers?
Make sure that your passport isn't about to expire and that any Visas required for your destination are up to date.
Can you share an insight into corporate travel?
Despite rise of technology in travel, the desire for one-on-one human connection remains paramount. Businesses need to continue to arm their staff with the skills to build great relationships that deliver value to their customers.
How many countries have you travelled to?
I have visited 58 countries – but my favourite place in the world would have to be Antarctica (where I met my husband).