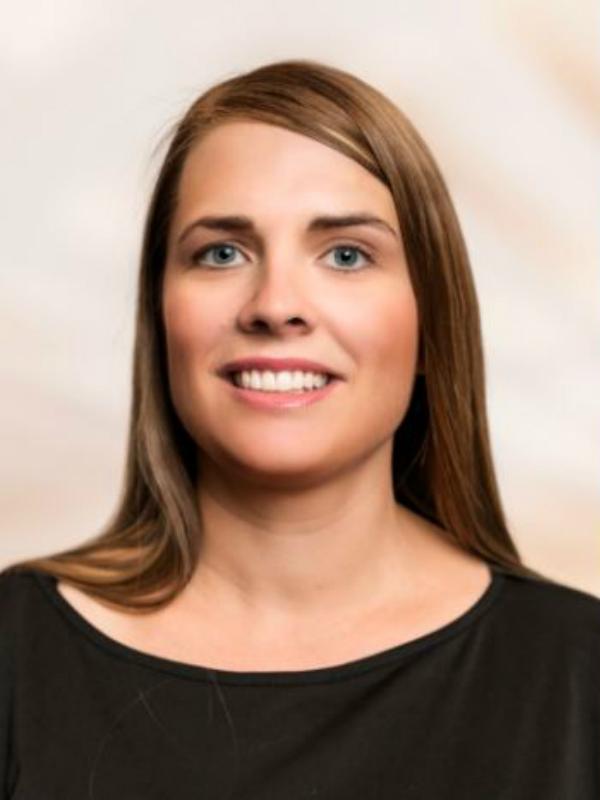 Georgie started with the Flight Centre Travel Group in 2004, quickly moving from travel consultant to store manager. Georgie has also held positions in account management with FCM in the US and as an educator and trainer across FCTG, before moving into the finance area and her current leadership role. On a day-to-day basis Georgie looks after a team of five commercial accountants, while helping to drive the business' strategy through research, analysis and reporting. By sharing these insights with other areas of the business, Georgie is responsible for guiding the business to increase revenue and reduce costs. Drawing on all of the valuable experience she has gained in roles across the business, from sales to operations, Georgie combines her passion for the travel industry with her genuine desire to deliver tangible results.
Georgie's best advice for corporate travellers?
When working as an account manager in the US I travelled a lot and for the best experience I recommend making use of all the tech and apps available to you. Also choose a good travel manager who understands your needs and can assist in delivering a seamless travel experience.
Can you share an insight into corporate travel?
With both my account management experience and finance background, I think it's important to appreciate just how much time and money you can save with the right travel program – and the right TMC in place. Even the way staff book travel can impact on their overall productivity.
How many countries have you travelled to?
Around 30, with my favourite being Turkey for its diverse culture and climate.