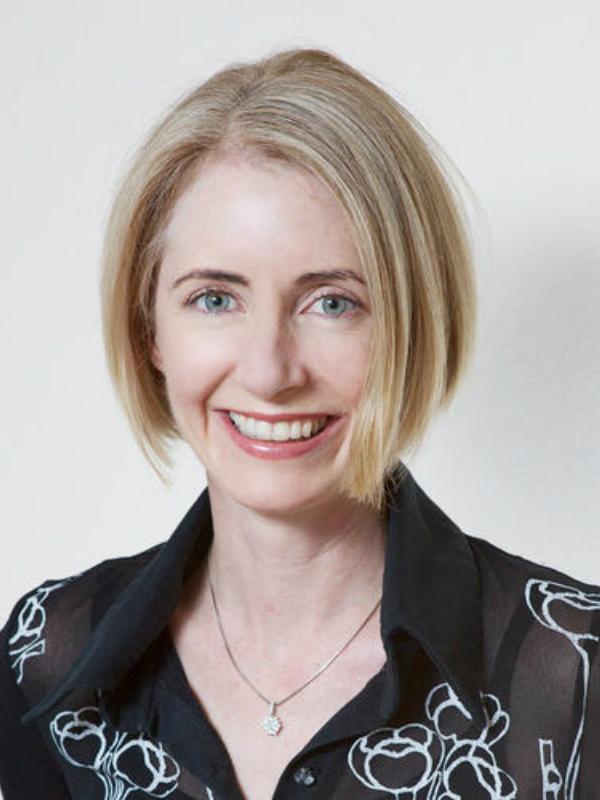 Having been with the Flight Centre Travel Group since 1991, Jane has held Team Leader roles within the Leisure market before moving into Corporate in 1997 and opening the fourth Corporate Traveller store in NSW. Now as Corporate Peopleworks Leader, Jane's diverse role has oversight across Human Resources in recruitment, leadership programs, development and learning across the disciplines of Operations, Sales and Account Management. Her team's internal philosophy is to 'Go MAD' (Make A Difference) and that's what Jane strives to do everyday. Jane is dedicated to seeing everyone in the business thrive, hone their skills and explore their career pathways, by supporting them through classroom learning, tailored online learning and attending conferences. For Jane there is nothing more satisfying than developing new team members and seeing them thrive in any role they seek to pursue.
Jane's best advice for corporate travellers?
While on the road make your health and wellbeing a priority. That might mean choosing a hotel with a pool or a gym, or one near a park. Only by taking care of yourself you can be your best business self.
Can you share an insight into corporate travel?
The corporate traveller is sophisticated and educated. Having a choice and being able to act on it, through mobile technology backed by a proactive team of consultants, enables seamless and hassle free travel.
How many countries have you travelled to?
Around 32. I love Brazil where I grew up, and my favourite travel destination to date has been Turkey.