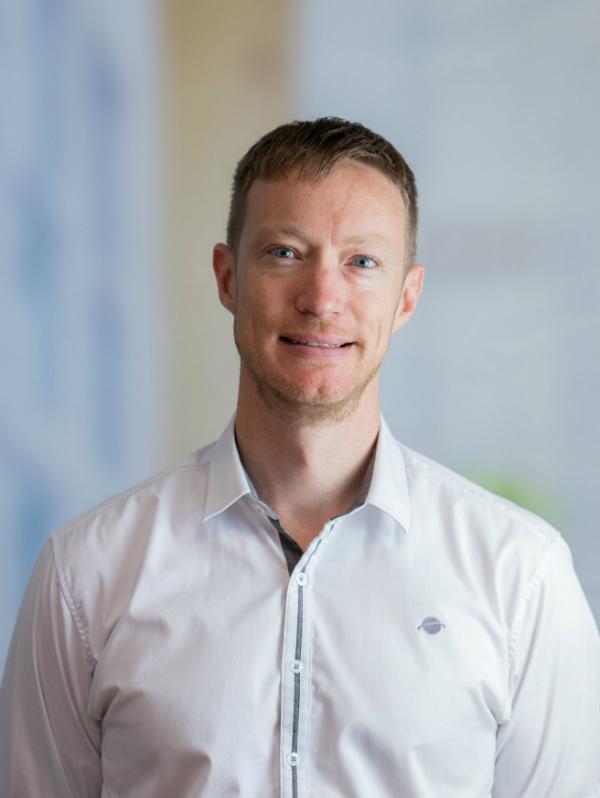 John joined the Flight Centre Travel Group in 2004 as a travel consultant before spending time as a Flight Centre store manager and later, a Retail Product Manager. In July 2014, John moved into the role of national Corporate Air Leader for the FCTG's corporate brands and was later appointed to Product Leader for Corporate Traveller. John oversees the product strategy to drive business revenue from air and land products, to improve product and service offering and to ultimately enhance the customer experience. In this very collaborative role John draws on his customer facing background and his people skills to build and manage supplier relationships – while liaising internally with travel managers, account managers, sales, operations, marketing and IT. John is passionate about working with the airlines, hotel and car suppliers and Corporate Traveller's internal departments, to help deliver greater productivity for all and a seamless travel experience for the end customer.
John's best advice for corporate travellers?
Invest in noise cancelling headphones – so you can really relax and take time for yourself. Also, understand your frequent flyer program, its benefits and the earning potential of flights and other purchases to improve your status and earn more points.
Can you share an insight into corporate travel?
I encourage businesses to make time to really understand and analyse their travel program to find even the small changes which that can save the business time and money. For example, just making advance purchase a priority will deliver significant ticket savings and give travellers more choice.
How many countries have you travelled to?
It was 46 at last count, with my favourite being Tanzania for the authentic safari experience and mind-blowing wildlife.