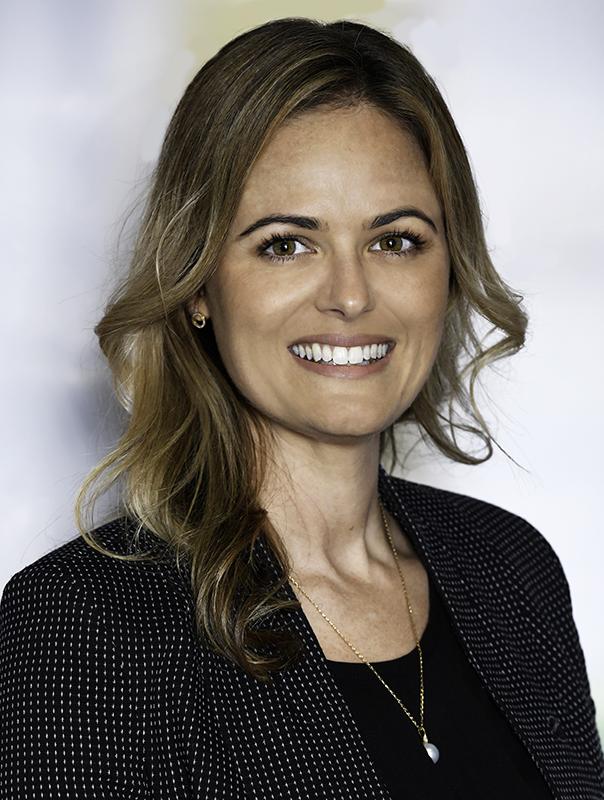 A born and bred West Australian, Lisa King took on the state's top role in September 2018, after notching up over 13 years with the Flight Centre Travel Group (FCTG) and having been with Corporate Traveller since 2012. Lisa knows WA like the back of her hand, through both her personal and business travels, and she is committed to championing the success of all clients in the region – many of which are involved in the resources sector. With her extensive experience managing people and overseeing operations, Lisa is a true professional who brings a fresh perspective to the FCTG Senior Leadership Team. Lisa has a host of business accolades and awards to her name, and she is a proud West Australian in every way - 'supporting the ORIGINAL West Australian AFL team - go Eagles!'
Lisa's best advice for corporate travellers?
Use your time in the air to relax, reset and to take back some precious time for yourself. Because once you hit the ground it's usually go, go, go!
Can you share an insight into corporate travel?
Having a robust travel policy is one of the best ways to ensure your business is getting the most from its travel program. Our team can give you tips on how to create a tailored program and how to implement it into your business to save you both time and money.
How many countries have you travelled to?
My educated guess would be over 28.