As your role involves booking travel, you need Expert Technology that won't let you down. 
Here is how we make booking travel simpler, faster and easier.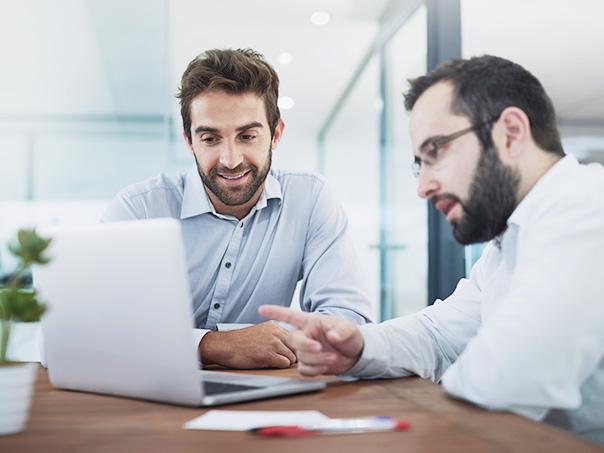 Whether you're organising trips for 5 or 500 travellers, booking travel should be easy and your online booking solution should be too. For straightforward travel programs, start booking like a pro with CT.GO. If you're dealing with lots variables, our ULTIMATE options let you customise to the specific needs of your policy. And if you need something in between, no problem - we'll customise a hybrid solution just for you.
Our Rapid Reconcile solution saves you hours by delivering travel expenses directly into your expense management system (EMS).  No more expense line coding or manual inputting of invoices.  You can also tap in to our traveller expense solution to make processing paper receipts a thing of the past.
Add an extra layer of security to your program with live travel alerts delivered straight to your inbox. You can also access traveller tracking reports directly from your reporting system, or via your dedicated Travel Manager.
Want to know how technology can help your business?
Fill in the form to request a demo of our technology suite and an expert will be in touch.