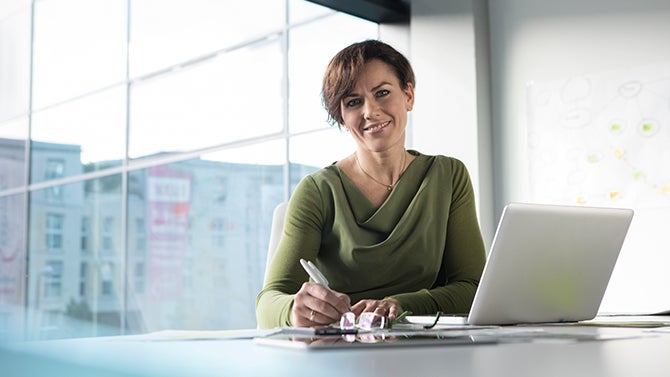 Is your accounts team swimming in paperwork?
Give them a break by switching to Rapid Reconcile.
Rapid Reconcile takes the grind out of processing your travel expenses by creating a direct link between our billing system and your Expense Management System.  That means your accounts team can skip the time consuming hassles of manually inputting invoices and expense line coding.
Rapid Reconcile gives you:
A 75% increase in Accounts Payable productivity with automated matching and expense line coding
Touchless, daily delivery of Corporate Traveller invoices, receipts and meta-data directly into your chosen Expense Management System (EMS)
Auto allocation and coding of expense lines into your EMS or accounting platform
Auto creation and delivery of tailored financial files into accounting or enterprise resource planning systems
Consolidation of on account and credit card charges into a single EMS
Check out our case studies to see the huge efficiency boost Rapid Reconcile delivers.
Want to know more? Book a demo of our Technology solutions today.