Take the ULTIMATE option
If your travel needs are pretty complex, you'll need the tech to match.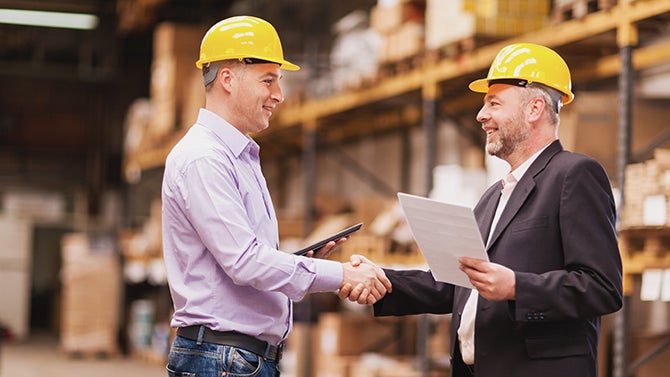 With our ULTIMATE solutions, you'll have a level of control and customisation to meet all the ins and outs of your travel program.
Customise, tweak and tailor to all the variables of your travel policy in a sophisticated online booking tool. You'll increase your level of control and have a streamlined, centralised platform for all your bookings. Contact us to request a demo.
Take advantage of live iJet travel alerts delivered directly to your inbox. You can also pull traveller tracking reports directly from our reporting system to see where your people are anywhere in the world.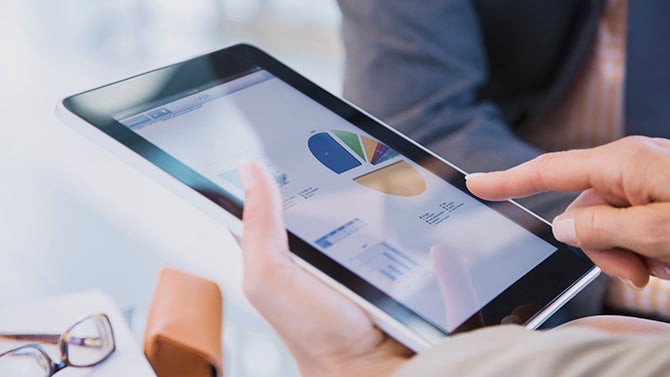 Control all the details of your trip from the palm of your hand. With our mobile app, you'll stay on time, informed and ahead of any disruptions.
Need some out of the ordinary numbers? We can create custom reporting across a huge range of fields that gives you the ability to deep dive into big data.
Take advantage of our Rapid Reconcile solution to give your accounts team a serious efficiency boost. We'll set up a direct link to your expense management system (EMS) so you can eliminate the input process for your travel expenses.