For companies with enterprise-level travel needs, Ultimate delivers a single platform to manage every aspect while following your policies and processes.

Ultimate – Travel Technology for Enterprises
Custom-built to meet your needs, approval processes and policies, Ultimate is the answer for enterprise organisations who need technology that lets them manage every aspect of travel for more than 150 travellers.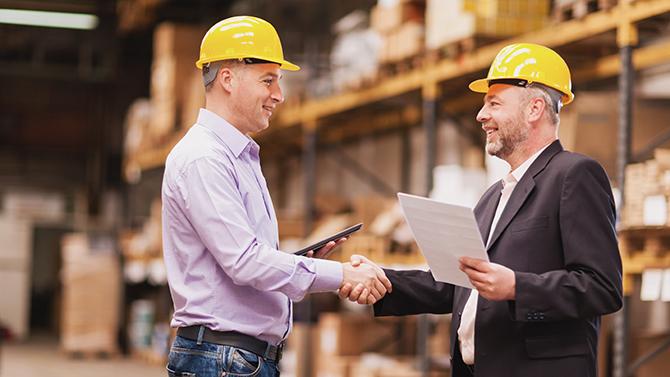 Your Custom Travel Solution
Go beyond "plug and play" options. Corporate Traveller has the capability to customise a solution that fully integrates your needs, policies and procedures into the software.
Get a booking solution built and tailored to your specifications
Implement the custom fields your organisation needs
A minimal implementation fee of only $500 to set up your custom platform
Cost centre structures built-in for easier budgeting and administration
Use a single sign-on to manage all the travel your company requires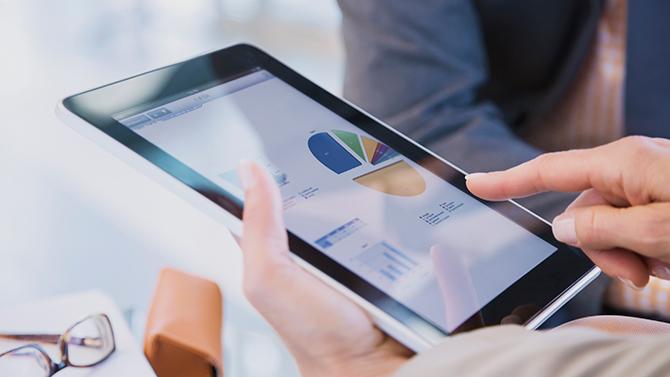 Unmatched Travel Booking Capacity
Use Ultimate's online booking tool to handle all your travel requirements quickly, effectively and consistently with your processes.
Customise the variables of your travel policy to control what travel is booked
Consolidate your travel planning and administration into a single platform
Update itineraries after you've booked to handle last-minute changes or requests
Enjoy cost-effective bookings through Smart Fly discounts and other corporate programs on offer
Get the best hotel and car rates Corporate Traveller's global networks can provide, along with other specially negotiated rates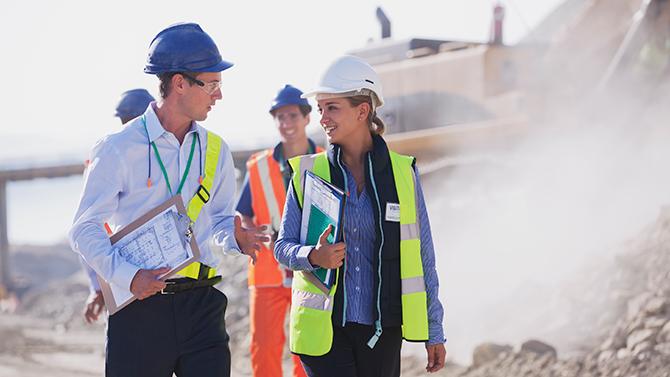 Technology as Mobile as Your Travellers
With a fully-integrated mobile app, your people have the capacity to change plans and manage travel on the go.
Give travellers access to itineraries and docs through the app so they can easily confirm details
Receive travel alerts about incidents or situations that may affect your travellers
Provide your people with tools like maps, weather forecasts and city and traffic info
Allow your travellers to check-in to flights and hotels from the app
Give your people the power to make or change bookings while on the move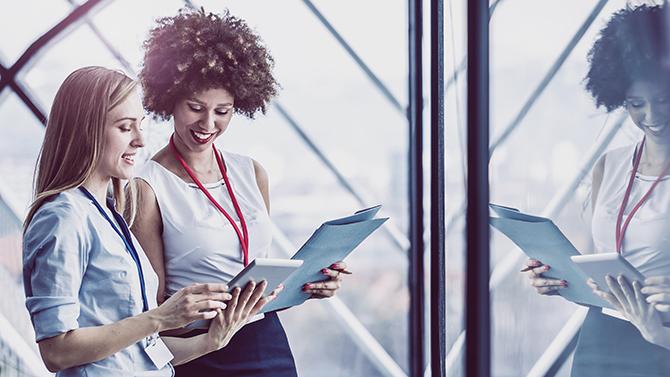 A Complete Perspective on Your Travel
With Ultimate's advanced administrative capabilities, you're able to track, budget and report on every aspect of your corporate travel.
Create and manage profiles for your organisation's travellers, no matter how many you have
Maintain full visibility of your travel and expenditure with intelligent, easy-to-use reporting you can customise
Find your people wherever they are with traveller tracking reports
Enforce travel policies and processes your company uses by integrating them into your portal
Get direct access to your dedicated travel manager for any questions, problems or complex requests
Link to your Expense Management System (EMS) to minimise paperwork for your travel expenses
Control your cash flow by tailoring payment to your billing cycles