Brighter Futures
As part of the Flight Centre Travel Group, Corporate Traveller is proud to champion social responsibility and to bring our Brighter Futures' initiative to life where we work, live and travel. The core philosophies behind the Brighter Futures Program are a fundamental part of our DNA and are designed to shine a light on issues we are passionate about.
Corporate Traveller values and advocates responsible travel, conservation of natural resources, sustainability and equality – with the Brighter Futures Program putting formal procedures in place to deliver on our corporate social responsibility. Ultimately, our aim is to give back to the community and to nurture a corporate culture in which all members of our global family and supply chain respect the environment and embrace travel that benefits local people, their cultures and economies.
We do this through -
The Flight Centre Foundation

Through the Flight Centre Foundation our company, employees and the extended Corporate Traveller family are empowered to give back to the community through volunteering opportunities, workplace giving, fundraising and by working closely with charity partners to create a brighter future for those in need. Through workplace giving staff donations are proudly matched dollar-for-dollar by the company, while a paid program encourages employees to volunteer their time to support community charities.
Since 2008 the Flight Centre Foundation has donated in excess of $10.5m to a range of charities including Bush Heritage, Cambodian Children's Trust, Foodbank, KTF (Kokoda Track Foundation), Redkite, R U OK? and Youngcare.
Responsible Travel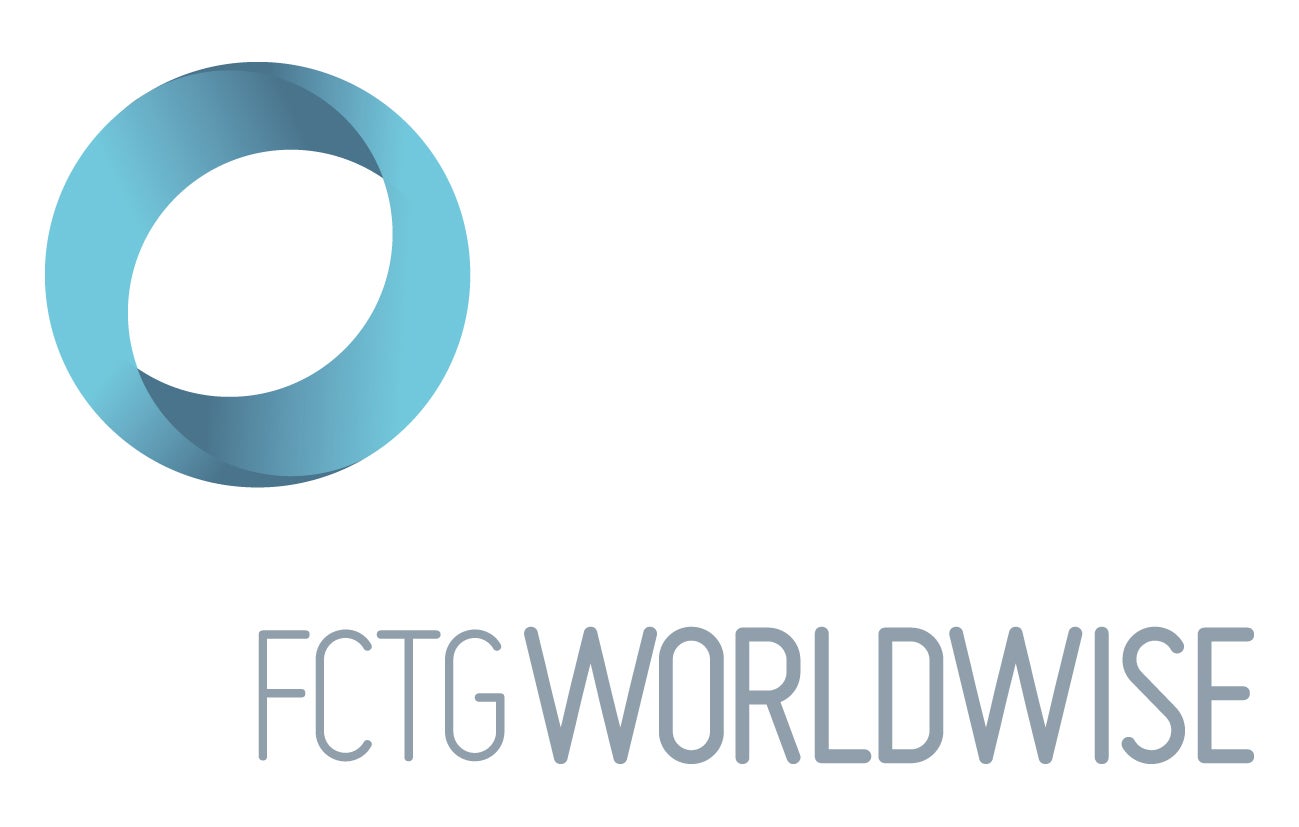 At Corporate Traveller our Responsible Travel Charter - Worldwise – embodies our goal to inspire our employees, customers and our suppliers to travel responsibly from a social, cultural and environmental perspective. Our aim is to inspire everyone in the travel ecosystem – especially our people to travel with the following four philosophies in mind.
Social Equality
To build a brighter future in the communities where we work, live and travel, promote closer ties and respect among people and cultures, and offer a helping hand in times of need.
Environment
To support tourism activities and suppliers that promote environmental awareness, conserve and protect the environment, respect wildlife and their welfare, and which commit to reducing waste and conserving water.
Wildlife
To take steps to understand and prevent animal cruelty from being a part of tourism and to travel in a way that won't harm or threaten their natural habitat.
Economic
To make a positive economic contribution to the destinations where we work, live and travel. To shop local and to ensure there is equal sharing of the benefits, and the burdens, of tourism.
Our People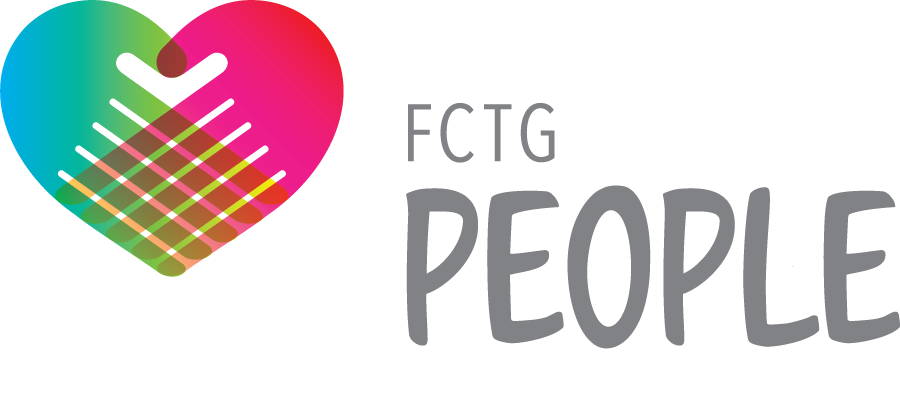 Corporate Traveller recognises that everybody should have the opportunity to shine brightly. We have a range of internal initiatives designed to enhance egalitarianism, provide equal career opportunities and support a work-life balance.
Gender Diversity
With a workforce which is 72% female, our policies promote equal privileges and an equal opportunity to succeed. We encourage internal mobility and work with our people to map out an individual 'Brightness of Future' path to success. We are committed to reflecting the gender balance across the company, by ensuring females are appropriately represented at senior executive and Board member level. Corporate Traveller has a range of strategies in place to ensure that all women and men are equally represented, valued and rewarded – and to help lead the way to bring about change within the travel industry.
Corporate Traveller Flex
Corporate Traveller is committed to a positive workplace culture which supports staff in achieving a balance in both their personal and professional lives through flexible working arrangements and job share opportunities.
Environmental Sustainability

Corporate Traveller is actively committed to addressing our corporate footprint, by seeking out 'green' initiatives to reduce waste, emissions and energy consumption. 
Recycling and Waste
We have taken significant steps to reduce waste by:
printing only when necessary, using double-sided copying and ensuring recycling bins are accessible
reducing packaging and using recycled, unbleached paper for printed materials
making publications available online
donating old computers and cell phones to charities for re-use
Carbon Emissions
Corporate Traveller has adopted a number of initiatives to reduce office-related emissions, while also providing customers with the option of offsetting emissions related to their personal and corporate travel.
Energy Consumption
We are actively working to reduce energy usage by:
using sensor lighting and installing energy efficient lighting wherever possible
minimising after hours air-conditioning use and installing blinds to minimise cooling and heating costs
installing energy-efficient multi-purpose devices to reduce the number of appliances in use and switching off equipment not in use
We believe that it's up to every single one of us to affect positive change now – so we can all create Brighter Futures across the globe.