We'll show you how personal service, dedicated support and market-leading travel booking technology can achieve amazing results for your business. Come onboard with Corporate Traveller and experience what better travel management means for your business.
Helping 4,000+ SMEs travel faster, smarter, better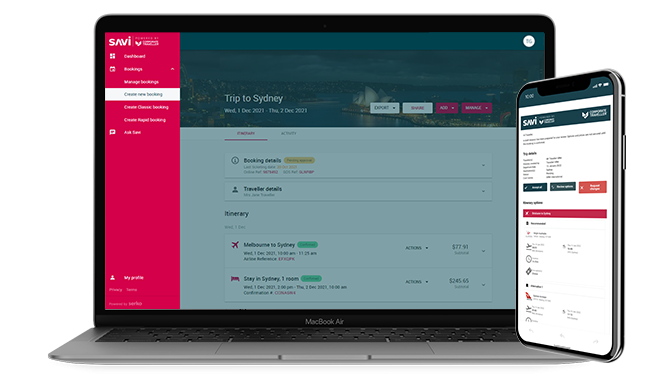 Seamless Technology
Corporate Traveller's suite of technology is specifically designed to help small to medium sized businesses streamline travel management.
AI-powered online tool that learns user preferences to make recommendations for faster, easier and simpler bookings
Easy access to all your travel tools via our online portal 
Automated expense management and comprehensive reporting 
Live travel alerts and traveller tracking reports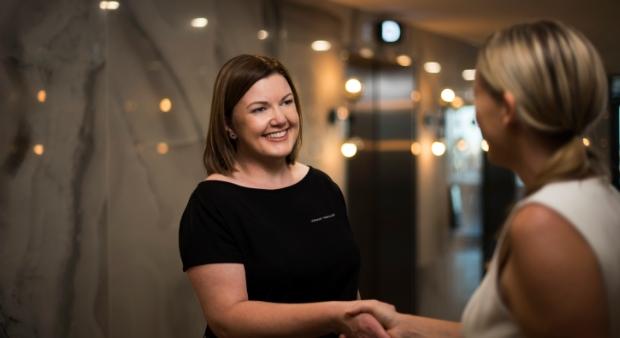 Expert-level Support
When the unexpected occurs, you can rely on Corporate Traveller to provide the ultimate support.
Your dedicated Travel Manager is backed by a 24/7 After Hours Team
Live travel updates and traveller tracking to help your business stay informed
No call centres and we won't pass your enquiry around from person to person
Dedicated support for your business wherever your program needs it.

Claim your FREE Change Management Consultation today.
With a focus on personal service, duty of care and driving results for your businesses, we make business travel easy. 
Our team of business travel specialists will analyse every aspect of your program – air, accommodation, transport, expense management, processes and more, to see where savings can be achieved.