Your FREE Growth and Profit Assessment*
Learn how to improve your growth and profit by capitalising on your top three business strengths while, addressing your areas of weakness. You can access this exclusive growth and profit assessment, valued at $500, for FREE! PLUS receive a one-hour business coaching session to understand your results and take action.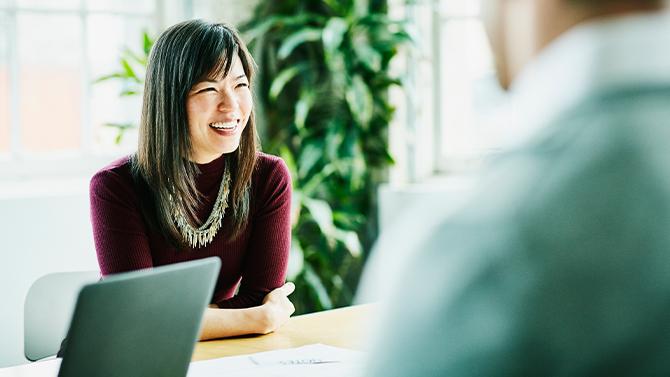 Are you struggling to prioritise your business issues and opportunities? Do you need clarification on which strategies will accelerate the growth and profit of your business?
Complete the Mindshop Growth and Profit Diagnostic to identify:
Your top 3 areas of high performance (what's working)
Your top 3 areas for improvement (what's not working)
An overall graph showing how you performed across the top 10 key success factors: marketing, sales, people, implementation, strategy, profit, leadership, innovation, technology, and systems.
After filling our the diagnostic, a qualified business coach will be in touch with you to organise a 1-hour business coaching session to discuss, in more detail, specific actions you can take to improve your top three performing areas and what specific actions you can take to improve your three lowest performing areas.

About Kestrel Solutions
Corporate Traveller has partnered with Kestrel Solutions who specialise in helping support Small to Medium Enterprises (SMEs) achieve optimal results. Kestrel Solutions actively contribute towards building a better business community by assisting SMEs improve their performance, transferring knowledge and skills as well as providing coaching and support to business owners. Their consultants are highly experienced in business, banking and accounting and will help navigate your business to make significant improvements.
Understand your Business Better
'We know that as a Small to Medium Enterprise, every dollar counts so, make sure you're focussing on the areas of highest impact for your business.
Customers already experiencing the Corporate Traveller difference
Customers already experiencing the Corporate Traveller difference