The Corporate Traveller difference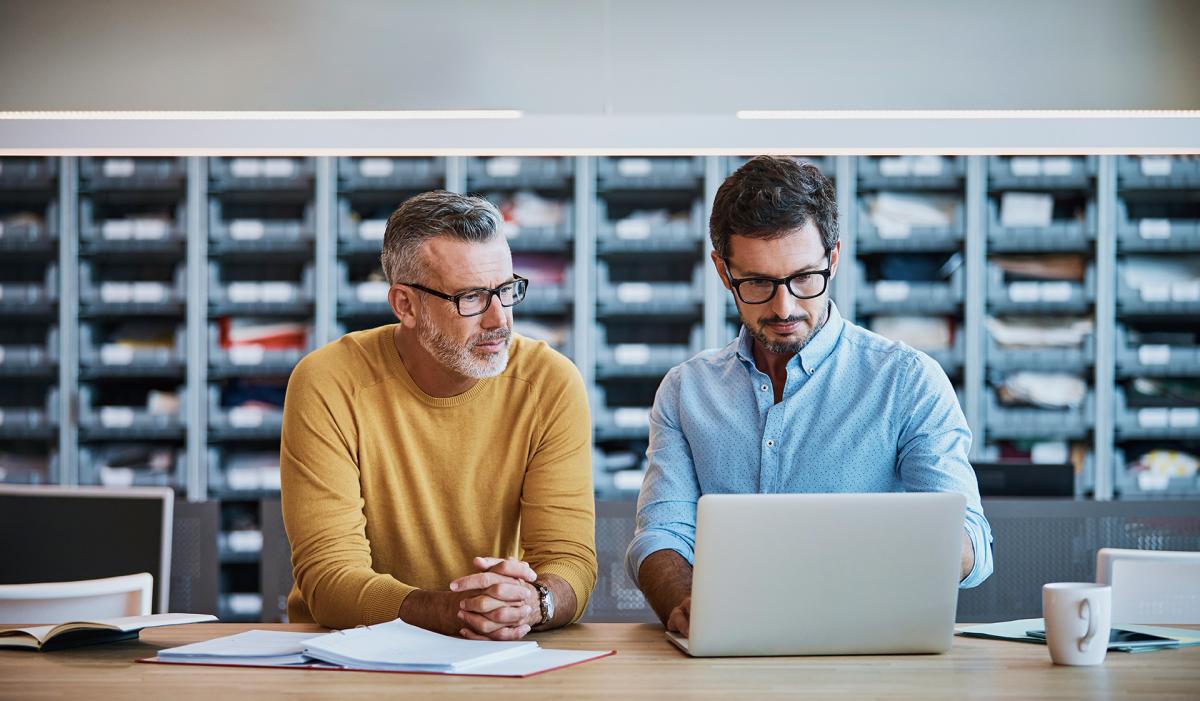 Cut costs and save time!
Corporate Traveller is an all inclusive Business Travel booking and managing service. By partnering with Corporate Traveller you can save on:
Booking flights, accommodation and, transport
Expensing and reporting
Time spent sorting out last minute travel changes
How we support our customers
Contact us
Whether you already have a travel partner in place - or are not sure if your business needs one - our expert advice will help you decide. Our blended approach to business travel management makes us truly unique, fill in the contact form to make an appointment with one of our dedicated travel specialists today.