It's a simple enough question from the hotel as you check out – 'do you wish to pay in local currency or Australian dollars?' But the choice you make will determine how much you pay. So it's not surprising that one of the most commonly asked questions of our Corporate Traveller managers is - what is the most cost-effective currency to pay in for purchases when overseas? We asked Scott McCullough, General Manager, Flight Centre Australia's Travel Money Group to give us the facts.
According to Scott, the simple answer when you are using a credit or debit card is to always pay in the local currency of the country you are in. "While it can be very tempting to choose Australian dollars because you want to see exactly what you're paying in a currency you understand, the decision is likely to see you pay double the fees," explains Scott.  
When you choose to pay in Australian dollars (AUD) on a credit or debit card a process called Dynamic Currency Conversion comes into play. This process is not managed by your bank, but by an external company which operates the conversion software. For the service of converting the transaction into AUD, they charge a fee, which is usually around 3%. Plus they usually use a less favourable conversion rate, than might otherwise be available.
Then the bank which issued your credit or debit card will generally charge an international transaction fee of around 3%. So in most cases, you will end up being charged an additional 6% on top of the cost of your purchase. However, if you pay in the local currency, you will just be charged the one international transaction fee by your bank.
So how can businesses prevent their travellers from incurring additional transaction fees? Scott recommends that corporate travellers always leave Australia with –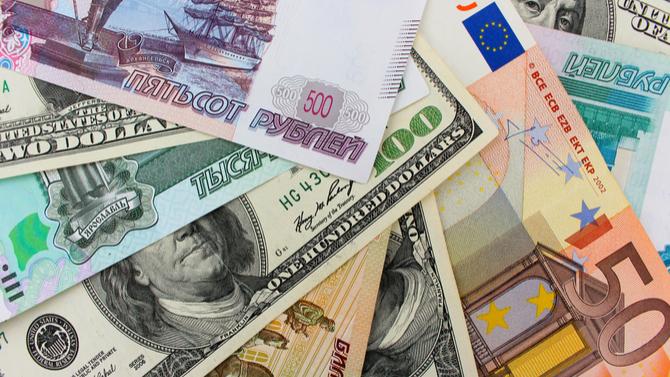 Cash – it pays to always arrive in a country with at least a small amount of money in the local currency. But buy it in Australia from a company – such as Travel Money Group - which charges no fees and no commission.
Currency Card – also known as a Travel Money Card, these are useful for individuals which travel regularly or visit several countries in the one trip. A currency card can be purchased and easily preloaded with credit online – in up to ten currencies. The exchange rate you pay is the one that is current when you buy the credit, so you are not impacted by currency fluctuations. Plus if you choose a currency card from a company such as Travel Money Group you pay no fees at all – unless you use your card to withdraw money from an overseas ATM which will charge you a fee.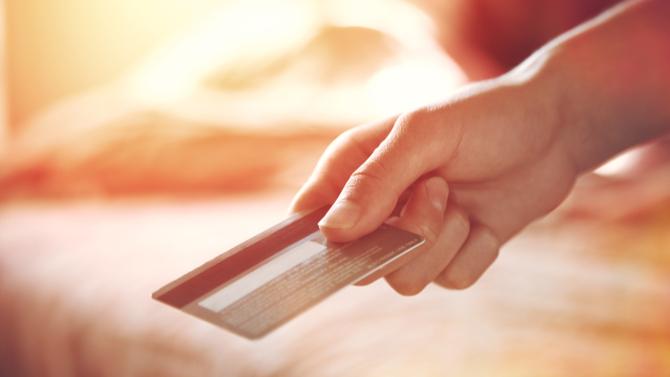 Credit Card – this is a must as many hotels will require you to have a card for the pre-authorisation of additional expenses, such as meals and drinks. However because nothing is actually charged to your card until you check-out, you can settle the final bill with your currency card instead – incurring no fees. If you do need to use the credit card, remember to pay in local currency.
"To sum up - I would recommend that companies reduce fees by issuing frequent travellers with individual currency cards and also mandating that any international credit card purchases are made in the local currency," said Scott.
Scott's Traveller Tip
If you're not asked which currency you wish to pay in, the chances are you will be charged in AUD by the provider of the product or service. Because they stand to benefit! So always speak up and specify that you wish to pay in the local currency.
For more information contact your dedicated travel manager.