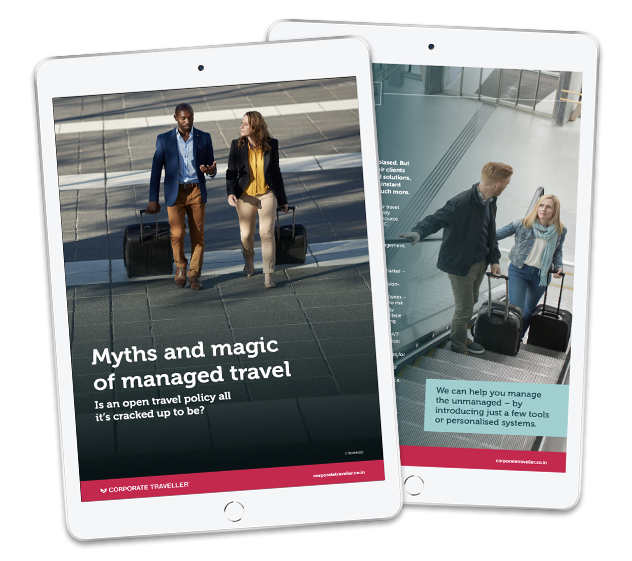 In the past, many start-ups, smaller companies and SMEs opted to book their own flights, accommodation and car hire. Enjoying the independence and relative ease of unmanaged travel. Enter COVID-19.
A certain virus has put the cat among the pigeons. Suddenly, unmanaged travel is a lot more complicated – and more and more organisations are turning to TMCs for specialist help.
The current uncertainty will not last indefinitely but business travel as we know it has changed forever. The question is, has your approach to business travel?
This guide includes:
We cover getting a grip on unmanaged travel, and also busting the most common myths
My business is too small for a TMC
Travel management is too expensive
It will be quicker to book my own trip
My employees will resist a travel policy
Travel management is only about airfares & accommodation
Download your copy >>