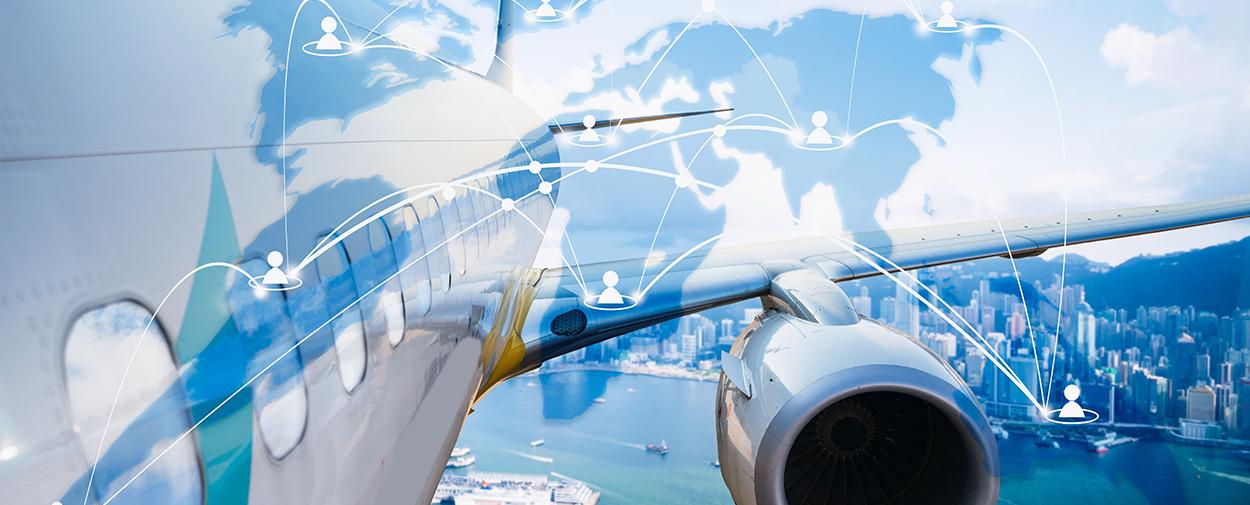 The pricing and packaging of airline content such as airfares, seats and other air-related products is set to undergo a major change in Australia.
This transformation will be the result of major travel industry developments related to new distribution capability (NDC).
It's not just here though, across the world airlines, travel management providers, global distribution system (GDS) providers and other technology companies such as online booking tool suppliers are working their way through the technical requirements of new distribution capability (NDC).
A key focus for stakeholders working on these NDC-related projects is to ensure a seamless and easy buying experience for customers. According to industry insiders, it's going to be some time before take off.
NDC will be a hot topic at Illuminate 2019 this year, with the event featuring a special panel of travel experts to unpack and spell out exactly what NDC will mean for your business and your travellers. Find out more.