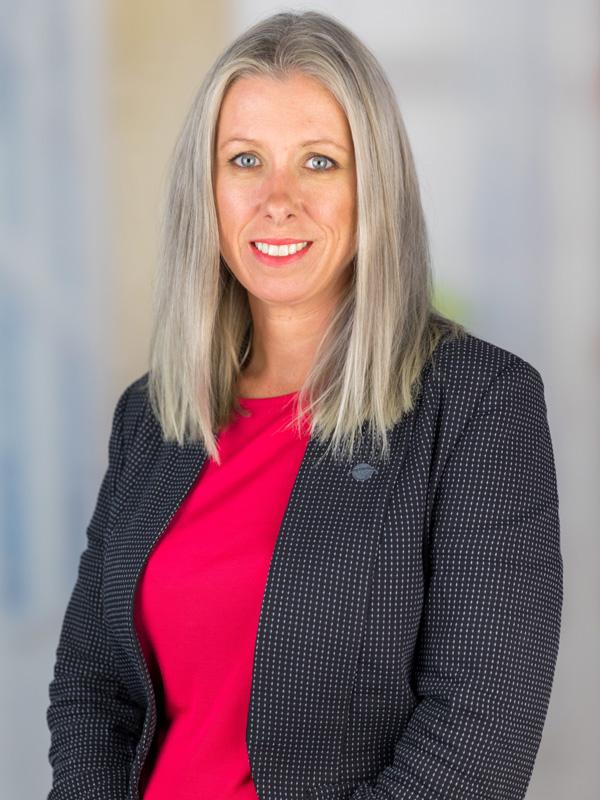 Kim Robertson is the National Marketing Leader for Corporate Traveller Australia.

A commercially astute B2B marketing leader with proven capabilities in developing and leading successful growth initiatives for global and Australian market leaders such as IBM and SAI Global, Kim's experience spans product development, marketing and sales and customer success.

With over 15 years in the field of B2B marketing, across multiple disciplines, channels and industries, Kim brings a wealth of B2B experience to the table, coupled with a healthy dose of curiosity and passion for continuous business improvement.