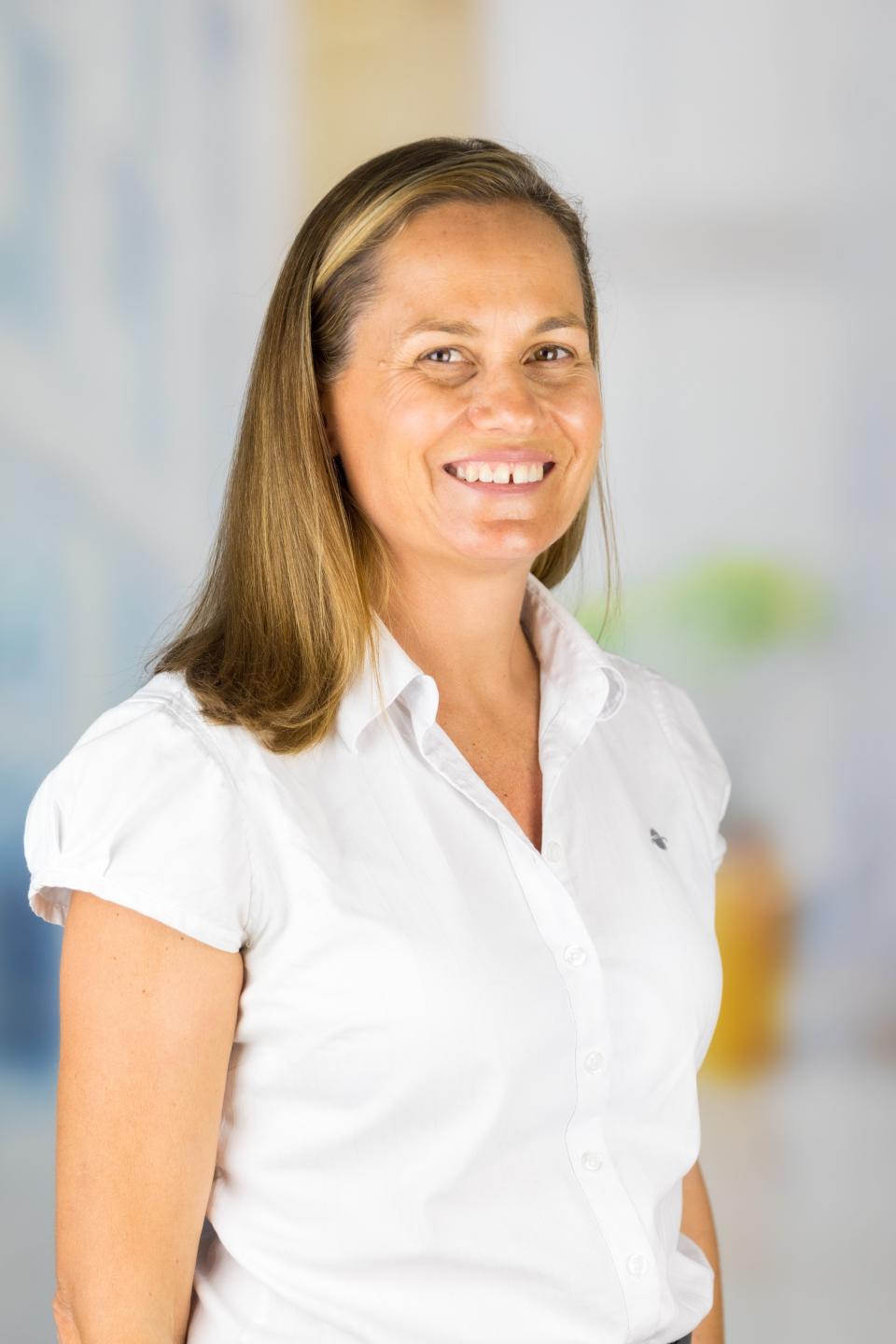 Having been with the FCTG since 1999, Caroline has held a number of roles in sales, learning and development and leadership across the FCM and Corporate Traveller brands. In 2020 she was appointed Corporate Traveller Customer Engagement Leader. Her role involves the development and deployment of the customer engagement strategy and optimisation of the customer experience for the Corporate Traveller customer.
Caroline loves engaging with customers to gain a deeper understanding of what is important to them in a travel program and to ensure we are putting a customer at the centre of all our business decisions. Within the business, she is passionate about her team and
Caroline's best piece of advice for corporate travellers?
Less is more, try to only take hand luggage, this can be a big time saver when you reach your destination and give you back valuable time in your day!
Can you share an insight into corporate travel?
Every travel program should include an active travel policy. This document should be included in the onboarding of new employees, be easily accessible and reviewed regularly with the support of your travel team to ensure your business is maximising its travel spend and duty of care for your travellers and your business.
How many countries have you travelled to?
I have been very fortunate to travel to so many countries and I'm always planning my next holiday so the list is continually growing, unlike my bank account. My favourite holiday destination is Hawaii!