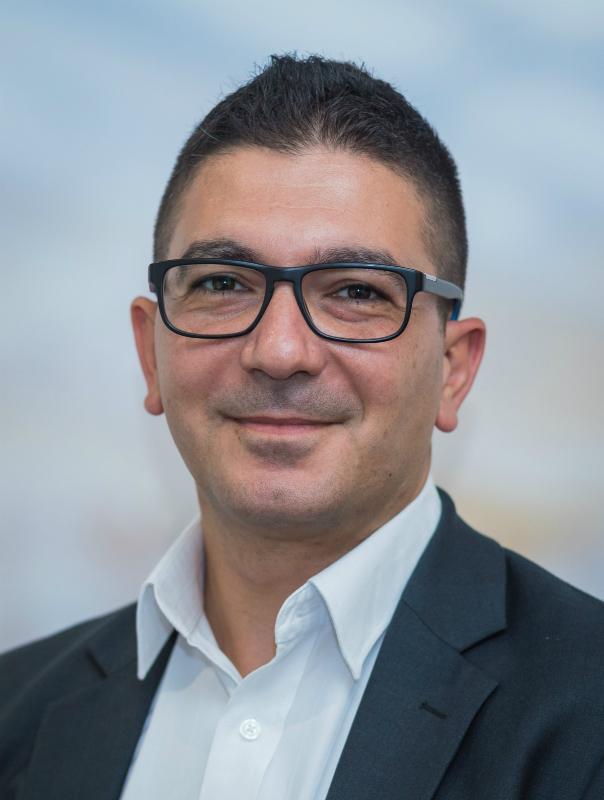 Having been with FCTG since 2002, Askin has held a number of roles in different brands and across different disciplines. Building experience in operational leadership, commercial finance, technology platforms, products and services has enabled a balanced approach of service deliverables to customers. Since 2010 he has played an integral role in the deployment of new training and development programs for Corporate Traveller. Askin has drawn on his experience in managing SME travel programs employing best practice delivery to assist customers with meeting their travel and business objectives. He has an acute understanding of his clients' needs and applies his strategic travel knowledge, to combine the latest technology with dedicated account management.
Askin's main strengths lie in his people-focused approach and his passion for building relationships - both internally and externally. Askin respects his team members and customers equally and describes face-to-face interaction as the best part of his role.
Askin's best advice for corporate travellers?
Keep updated with tech and have our phone app - this is your best way to be ahead of the game and the first to know about things like disruptions to your travel and also the first to make the most of options for solutions.
Can you share an insight into corporate travel?
Data capture and reporting are enabling customers to have more visibility, control and opportunity. Analysis that was traditionally only available for larger market enterprises is now available for the SME market. The agile nature of SMEs means they are more willing to change and therefore have the ability to capitalise on opportunity quicker. 
How many countries have you travelled to?
I've lost count, but would be approximately 25. Let's see if I can make that to 30 by the end of the year.