Expert Technology
Our Expert Technology suite is designed to make your business travel program simpler, faster and easier. Whether you're looking for a simple solution that gives you complete control or adaptable tech for more intricate needs, we have a solution to suit your business.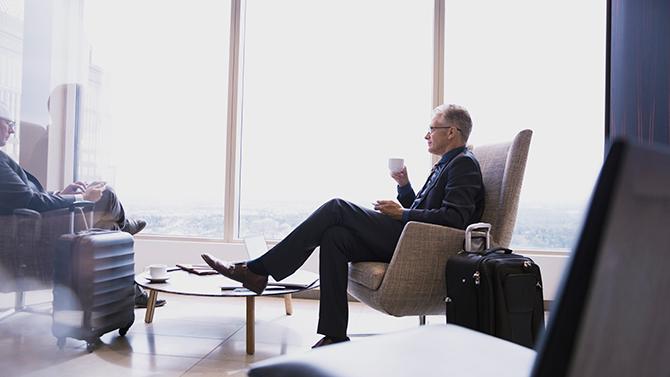 Manage Travel & Expenses
Streamline your travel program with a single access point to all your travel needs. With all your travel tech connected in the one place you can manage all aspects of travel easily.
Reporting Suite
Safe & Secure
Manage All Your Travel & Expenses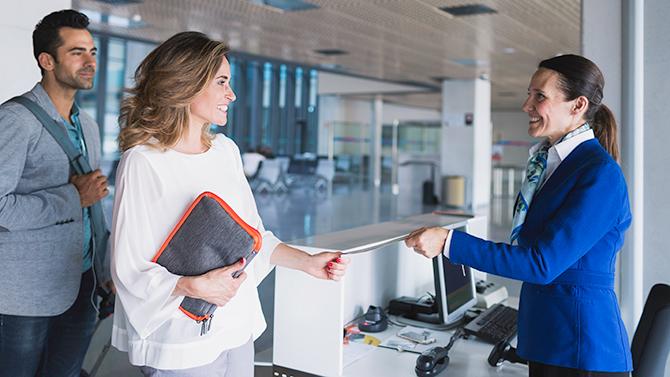 Booking Solutions
If your organisation is smaller or mid-sized, much of your travel may be relatively simple. That doesn't mean you have to rely on a jumble of different sites. With CT.GO, your bookings - from flights to hotels and almost everything else - can be done efficiently from one place.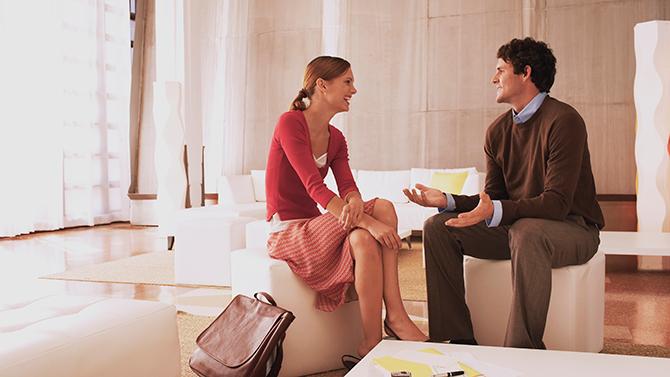 Cost Consolidation
As a preferred partner to the biggest airlines, hotel brands and ground transport companies in the world, Corporate Traveller give you access to the most competitive rates and fares from our travel partners, the complete Expedia Affiliate Network (EAN) and exclusive deals you can't find anywhere else. Our global connections, coupled with the expertise of our people, gives you options that keep you and your travellers happy.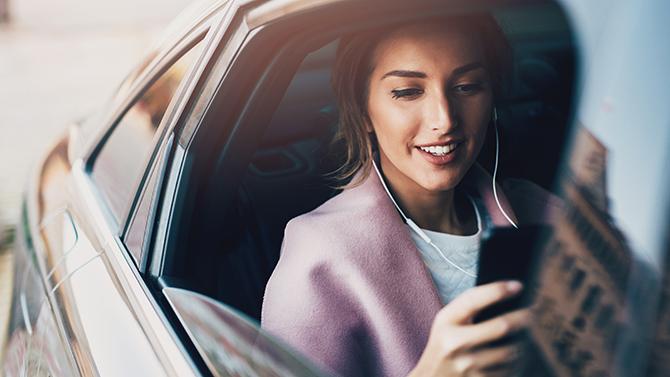 Mobile Travel Assistant
The Corporate Traveller Mobile App ensures you can make bookings, tweak your plans and be the first to know about travel disruptions on the road so you can get on with the real objective of the trip.