Understanding the unique needs of your travelling employees is a crucial step to forming a successful travel policy.
When it comes to booking travel for your employees, how well do you know their requirements? Do they need flexible stays, gym facilities, prestige suppliers or economical options? Knowing which category your travellers are in can make your travel policy more effective and keep your employees productive while they're in transit.
Most business travellers fall into one of the following categories.
Seasoned executives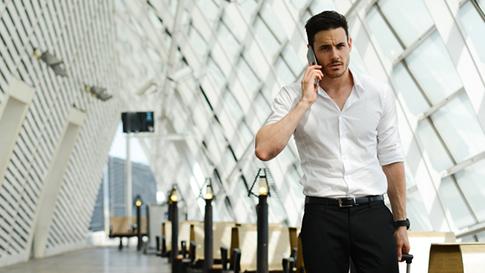 Seasoned executives are discerning travellers who are unlikely to make their own travel arrangements and take advantage of increased comforts on business trips. 
Seasoned executives prefer: 
Smooth travel logistics and streamlined bookings
Priority check-in, boarding and upgrades
Choice and convenience in prestige hotels
Loyalty program membership 
What to book: 
Make allowances for business class flights and prestige hotels that offer sophistication and superior, understated service. 
Road warriors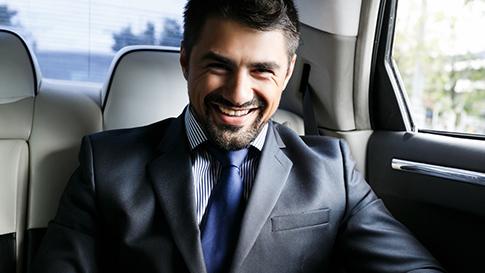 Road warriors include sales representatives and regularly attend trade shows and conferences. Road warriors often travel to the same destinations repeatedly. 
Road warriors prefer:
Time savers such as room service, priority check-in and flexible bookings
Wi-fi connectivity in hotels
Complimentary extras and VIP loyalty status
Entertainment and free access to hotel gyms 
What to book: 
Road warriors usually have strict budgets due to a high volume of travel. The frequency of their bookings is best suited to suppliers that offer value for money and reward loyal customers. 
Young jetsetters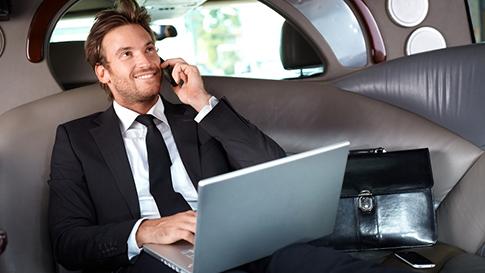 Young jetsetters are tech savvy and see business travel as a mark of success. They are keen users of social media and often make plans to meet friends while travelling on business. 
Young jetsetters prefer:
Being productive on the road
Exploring the cities they're in and experiencing local culture
Staying connected while on the road
Posting reviews on social media 
What to book: 
Include hotels that offer easy access to technology and local dining and entertainment precincts. Airport lounges are key for encouraging productive layover time. 
Freshmen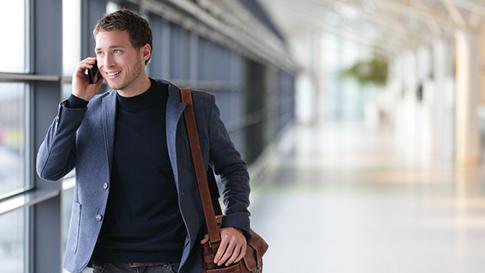 Freshmen are young graduates or career novices who travel for inductions, training or company conferences. This group engages in medium-term travel, usually around three to four days, to capital cities and other hubs. 
Young freshmen prefer:
Smartphones, tablets and wi-fi connectivity
Using social media to contact friends while travelling
Exploring new places and experiencing social activities in their destinations 
What to book: 
Freshman travellers don't require top tier accommodation so adjust your travel policy to focus on economical options in airfares and hotels.