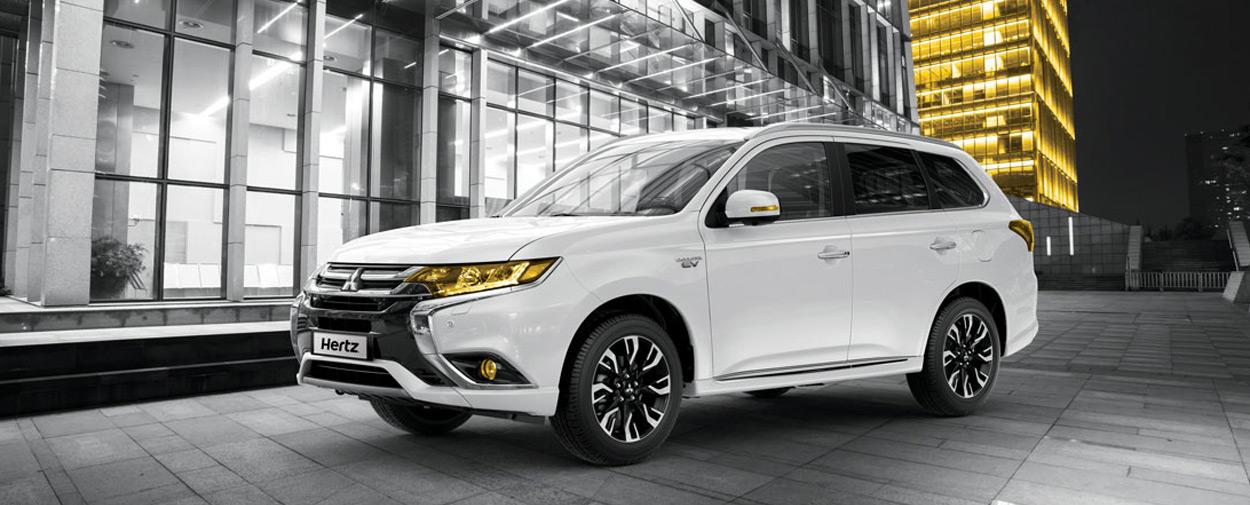 Businesses gear up for greener, more connected and autonomous cars
The car hire industry is on the cusp of major change as greener, more connected and autonomous cars begin to shape corporate choices in ground travel. Smoother, safer and more efficient journeys are among the benefits business travellers can look forward to in this exciting revolution.
The green car
Hertz has emerged as a leader in sustainable mobility solutions, helping customers reduce their travel eco-footprint through technology and convenient access to 'green cars' – low-emissions, fuel-efficient, electric and hybrid vehicles. Hertz works with many of its corporate customers to reduce fuel costs and create personalised green travel programs by providing alternative-fuel rental vehicles. The Hertz Green Collection of hybrid and electric cars at selected locations, helps reduce both carbon emissions and fuel costs.
PHEV and electric vehicle rentals for short-term travel are available in Australia at locations in Adelaide, Kangaroo Island and Canberra; along with Wellington and Auckland in New Zealand
Hertz' Toyota Hybrid vehicles are available at most major airport and downtown locations across Australia.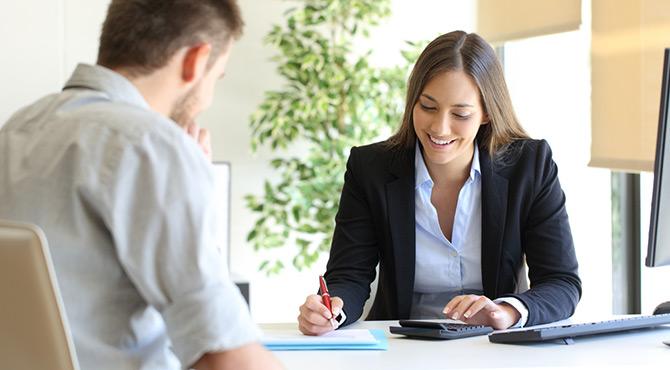 Personalising your car hire program
Corporate Traveller together with Hertz work closely with companies of all sizes and across industries to deliver tailored car rental solutions. This is achieved by understanding your key priorities, whether that is to save time on the road, reduce costs or your carbon footprint.
Ground transport data
Car hire spend and activity data plays a huge role in enabling travel management companies and car hire suppliers to review every customer's ground transport trends through quarterly reviews of -:
Hertz Australia is committed to increasing the number of sustainable vehicles in its fleet and has introduced a carbon emissions calculator to measure the amount of carbon produced by customer vehicles during their rental period.
When each vehicle is returned, the carbon emissions are calculated and the volume of emissions is printed on the customer's statement. By publishing the emissions produced during the rental, Hertz aims to generate customer awareness of the environmental impact of vehicle emissions.
"Customers are becoming increasingly aware of their carbon footprint, and the impacts of their travel on the environment. It is essential that customers are provided with a choice and a range of vehicles that meet their needs, and this includes green vehicles.

"By investing in hybrid and electric vehicles, Hertz can help companies to reduce fuel expenses, lower carbon emissions and provide options for people to travel sustainably.

"Hertz seeks to inform customers to not only take into account the cost per day to rent an environmentally friendly vehicle but also to look at the fuel efficiency savings as a total value proposition."

Damien Shaw, Hertz Country Manager Australia and New Zealand.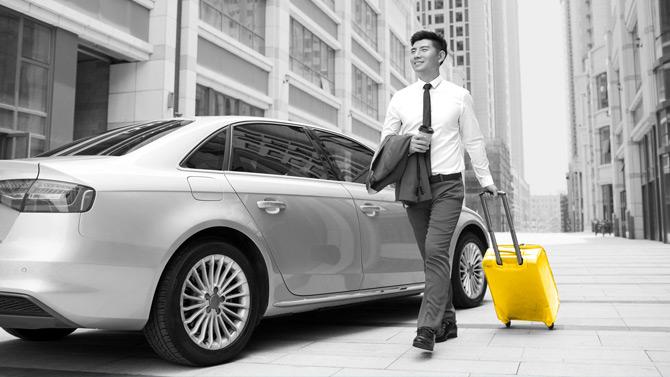 The fast lane in car hire
In the USA, Hertz Fast Lane powered by CLEAR is an industry-first service that uses biometrics to save at least 75% in the car rental process. It allows Hertz Gold Plus Rewards® members to enjoy frictionless car rental experiences with greater predictability at more than 40 airports and venues across the US. Members who sign up for CLEAR and link their accounts can verify their identity and rental with just a look or tap of their finger on their smartphones, and be on the road within 30 seconds.
"We are certainly watching with a lot of interest how this offering develops out of the US and would love to see this concept in Australia and New Zealand in the future. However, with compliance and personal identification data challenges, this could still be some time away."

"In Australia, Hertz is extensively testing a 'straight to car' concept for Gold Plus Rewards members, allowing them to bypass Hertz counters and enter a locked motor vehicle via a PIN pad on the windscreen. It utilises technology to accelerate the drive away time for business travellers, avoiding counter queues and car rental parking exit queues at specific locations. The 'straight to car' service will soon be introduced in New Zealand."

Damien Shaw, Hertz Country Manager Australia and New Zealand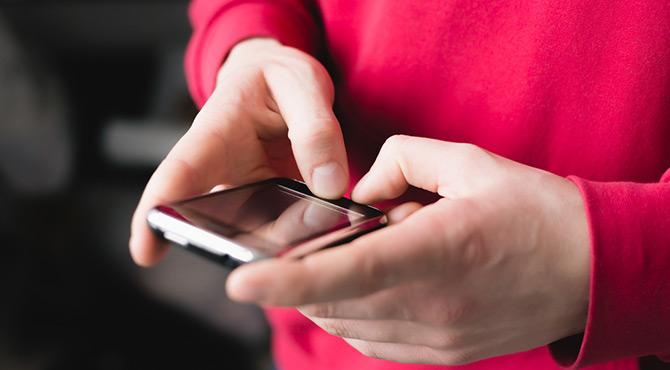 The connected car
Meanwhile, Avis has established itself as a world leader in 'connected and digitised cars', with a target to have a fully connected fleet by 2020. These vehicles offer internet connectivity and a local WiFi network allowing devices inside or near the car to share that internet access, while Bluetooth allows drivers to make hands-free phone calls.
Across Europe, drivers can simply use the Avis mobile app to manage their entire rental with less time and hassle. Through their smartphones they can select and view their hire vehicle, open their keyless hire car, avoid having to complete rental paperwork, locate services such as the nearest fuel station or car park, and return their vehicle. Avis sees a future in which connected cars will even know preferred seat positions, car temperature, radio station pre-sets and more.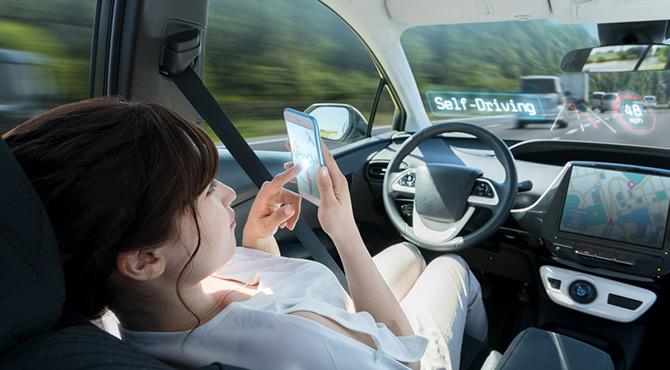 The autonomous car
Avis has also identified the autonomous car – a step up from the connected car – as the next big development in transport evolution. The fully autonomous car is a self-driving vehicle that allows the driver to be completely 'hands off'. It is highly connected and can 'talk' to nearby traffic and road infrastructure to optimise safety, while also being able to manage tolls and other public services.
While fully autonomous vehicles are still under development, they signal a new era in which travellers will be able to get on with their work while in the vehicle – whether they want to check emails, read papers, work on their laptop or make phone calls.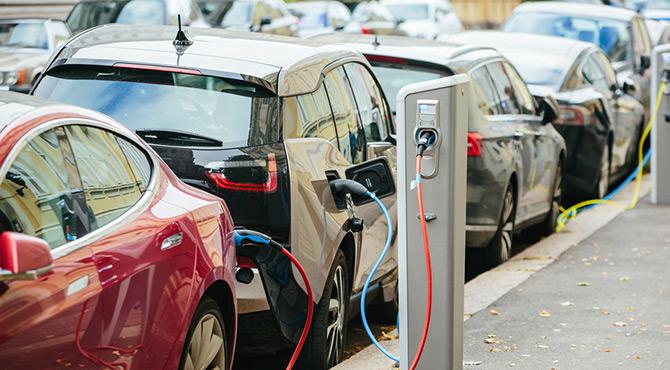 Fast-charging networks
In Australia, Thrifty's parent company NRMA is rolling out an electric vehicle charging network across New South Wales, to help pave the way for Thrifty to expand its electric fleet into Australia. This follows Thrifty's recent launch of its Hyundai IONIQ electric vehicle range in New Zealand. The $10 million rollout will establish one of Australia's largest electric vehicle fast-charging networks.
The bottom line for SME businesses
The traditional car hire industry is undergoing significant change with suppliers heavily focusing on improving the travel experience for corporate customers, protecting the environment, and adding greater value to every rental. As more connected, autonomous and green cars become available, businesses will have greater choices to help their travellers stay productive and stress free while on the road.
Working with Corporate Traveller and your hire car supplier/s – customers can also strategically review their policies and make smarter vehicle options part of their travel culture to reduce overall fuel consumption and cost.
Find out how your business can improve its approach to car hire by talking to your Account Manager or a business travel expert at Corporate Traveller today.