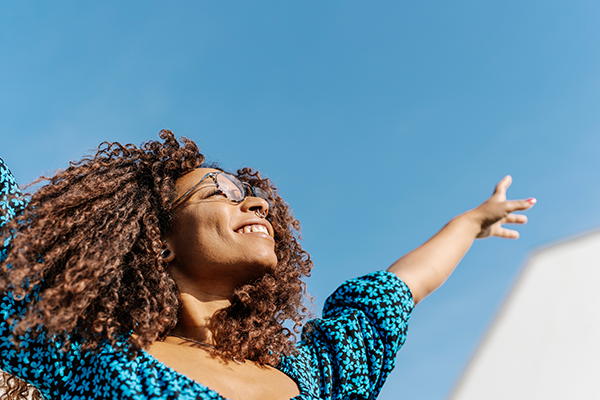 Money (and stress)-saving reasons to outsource your business travel
Despite what the label suggests, a managed travel program can still give your colleagues a lot of choice and freedom. If anything, it frees them up like never before by pushing all the business travel admin and time-wasting tasks to a professional. And managed travel isn't just about saving money, it's also about saving time and stress.
Remember to always think of travel as part of your wider business goals and consider the objective of the trip.  
Here are five ways managed travel saves money that may not have immediately come to mind.
Time to make own bookings vs a TMC 
We've mentioned this before but it's worth repeating. Booking randomly on the internet just isn't the most cost-effective way to travel, especially when you factor in people's time and the wider company picture. How much time are your team wasting on all those searches when they could be focused on the stuff that matters?  
See how much you could save with our savings calculator. 
Avoid those hidden payment gaps  
Stop getting hit by credit card fees. Instead, pay on account and avoid those pesky extra charges. It also means fewer invoices and less receipts to check when it comes to expenses. And travellers will love it too – no more spending their own money to get back in a few months' time and less expenses to run through when they're back in the office.  
Stop employees wanting to quit 
The great resignation is here. And replacing talent is costly in both time and money. Travel can help. A strong policy is your secret weapon here to still allow freedom, choice and flexibility, and so is your choice of TMC. Employees want to be taken care of and enjoy perks from time to time, so find a partner that can do that for you. Everyone's happier, more productive …and less likely to quit! 
Someone to pick up the phone at any hour  
It's happened time and time again. Bosses and travel arrangers getting a call from a distressed traveller stuck somewhere on a Saturday evening. What better way to show you care than to ensure they've got business travel experts a call or click away to help them, even at 7pm on a Saturday or 1am on Monday morning. It'll save you money on the weekend work and additional travel costs too, since your TMC will also ensure the best travel options.  
Make a crisis that bit more controllable  
How can you even start to measure the stress that travel causes your team, especially if they've been travelling through COVID? It's a number you don't even have to measure if you've got a managed travel program with a TMC, and they'll ensure the financial cost doesn't go OTT too.  
Ready for quick money-saving results? Let's talk.