Technology designed to simplify business travel
At Corporate Traveller, we're all about making business travel easier for you, which is why we offer one simple platform that allows you to book travel options, report and manage expenses.
Travel planning can be a tedious task for anyone in your organisation. With Your.CT, you control an online booking tool that eliminates hours searching for fares that balance budgetary and practical needs. You can book flights, accommodation and more in a fraction of the time. Plus, manage up to 150 travellers at any given time with tools that make reporting and administration more efficient.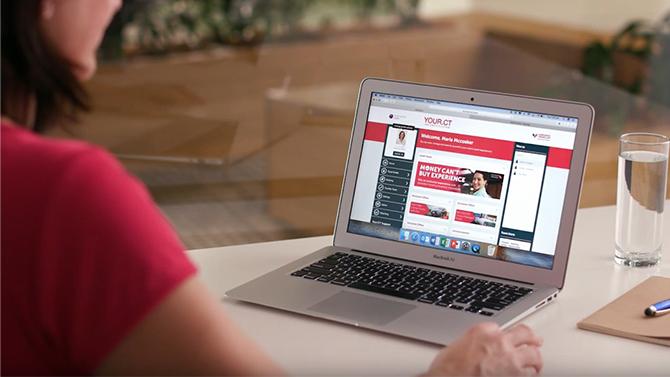 One simple platform
With Corporate Traveller, you get access to our single sign in portal. Here you will be able to plan for upcoming trips, book fights, hotels and meeting rooms, as well as report on and analyse travel expenses, all without the hassle of leaving the platform.
No need to manage multiple passwords and users
Manage your entire organisation through one platform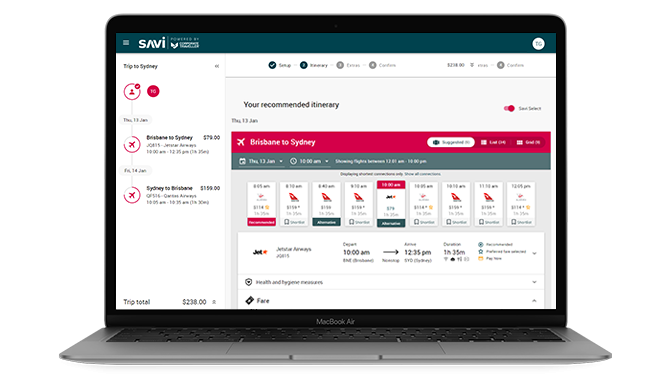 Online Booking
No matter how many travellers you have, everything you need is housed in YOUR.CT for complete booking efficiency. Manage all your travel bookings quickly through the 'Booking' tab.
Over hundreads of airlines
Over 2 million room rates worldwide
Thousands of exclusive flights, hotel and car options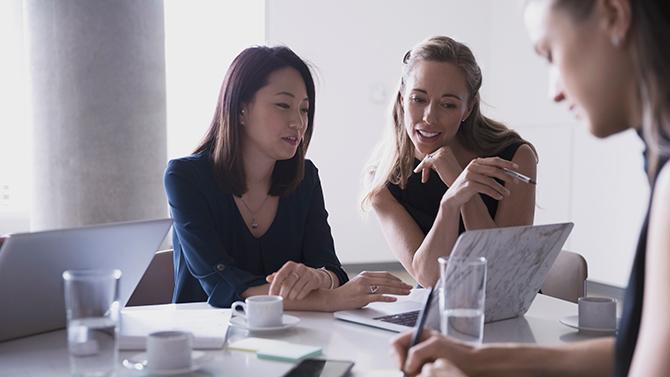 Reporting made easy
Travel and expense budgets can be a big part to your business and operating costs. To cut these costs, you need the right information at your fingertips. Corporate Traveller gives you a big picture view of how your dollars are being spent, and helps you make more informed decisions.
Track policy compliance
Analyse travel patterns
Negotiate with suppliers
With Corporate Traveller, you will also be able to talk to our Travel Managers who are happy to help you customise and organise your reporting dashboard.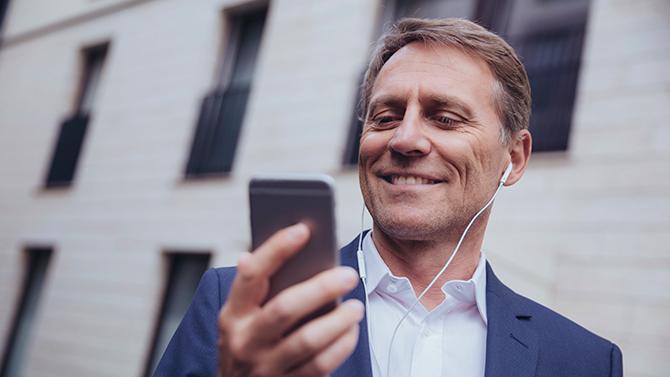 On the go
With Corporate Traveller, you get access to our all in one intuitive app, that will do all the hard work for you so you can focus on more important things. All from your phone, you can:
Quickly access all your travel plans in an easy to read itinerary
Be notified about your flights, boarding gate changes, weather and traffic reports, restaurant recommendations, and more
Easily checkin to upcoming flights
Request a ride with Uber or Lyft
Quickly chat with your dedicated travel manager
Upload expenses on the go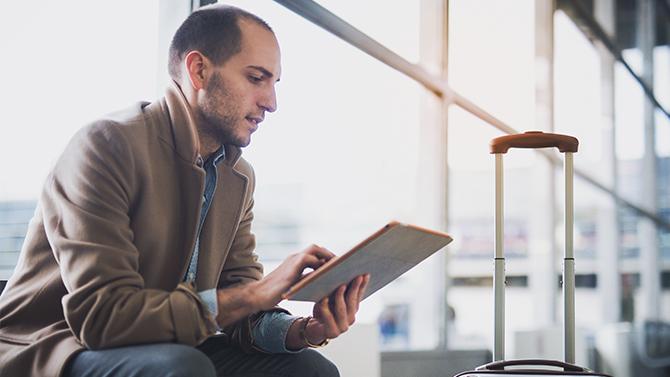 Duty of Care
Keeping your employees safe when they're travelling is a top priority. With the use of alerts and traveller location-finding technology, you can look after your staff wherever they are in the world.
Receive alerts on any major incidents such as natural disasters, terrorism or accidents, as well as any travel delays.
Pinpoint and track the location of all your travellers, wherever they are in the world.
Simplify your travel booking
Allow your staff to reclaim hours of wasted time with a booking tool that brings organising flights, hotels and transport into a single, easy-to-use platform.
"Our team at Piper Alderman likes to self-book and self-manage their business travel and Corporate Traveller gave us the tools and resources to do this seamlessly. The Corporate Traveller online booking tool and reporting system has proven to be a great asset for speeding up the process and ensuring we always have the right information on hand."

Tobias Crush - Finance Director - Piper Alderman
Request a Demo
Whether you already have a travel partner in place - or are not sure if your business needs one - our expert advice will help you decide. Our blended approach to business travel management makes us truly unique, request a demo to make an appointment with one of our dedicated travel specialists today.