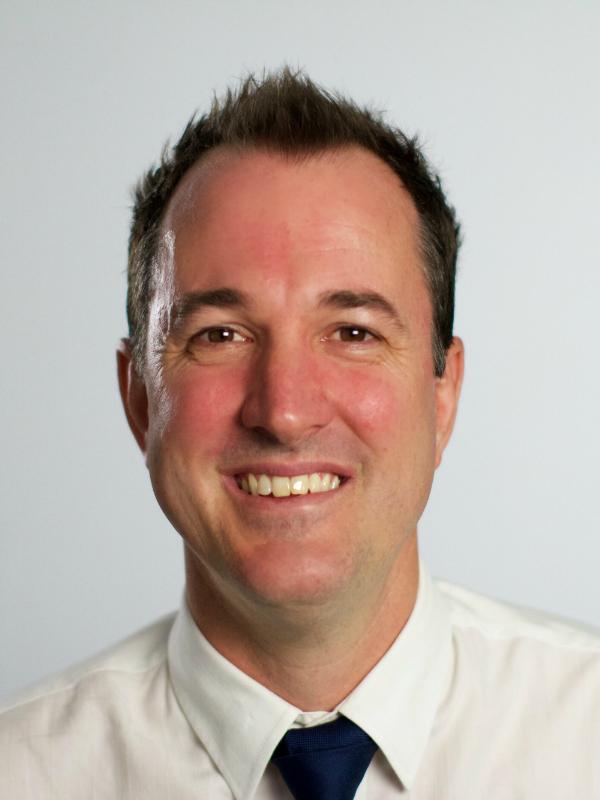 Tom Walley is General Manager for Corporate Traveller Australia and a travel industry veteran across Flight Centre Travel Group in both the corporate and leisure travel sectors.
An experienced Executive General Manager, Tom leads the Corporate Traveller team that has a sole focus on the SME market, and which is the only travel management company in Australia solely dedicated to serving the travel needs of this sector.
He has a demonstrated history of successful leadership in the leisure, corporate, travel and tourism industries and is skilled in retail, sales, leisure industry and account management. With a strong strategic and operational focus his leadership qualities demonstrate an ability to inspire teams to achieve excellent results and drive growth and profitability.
He has re-joined Corporate Traveller in 2019 following over six years with FCTG's leisure business most recently as Executive General Manager – Leisure Australia and before that as Executive General Manager – Flight Centre Brand Australia.
During his 17-year career with Flight Centre Travel Group Tom previously had successful roles with both Corporate Traveller and Flight Centre Business Travel in the United Kingdom and Western Australia.
Tom was part of the successful relaunch of the Corporate Traveller brand in 2009 and as General Manager Corporate Traveller in the UK was also responsible for Flight Centre Business Travel and oversaw rapid growth as the companies became significant players in the UK SME and corporate travel market.
Tom holds a Bachelor of Commerce (Accounting & Finance) from the University of Western Australia. He also holds a commercial pilot's licence from the Royal Aero Club of Western Australia.