Simplify your travel with YOUR.CT, an online dashboard that enables you to manage all aspects of travel easily.
YOUR.CT – The Only Travel Platform You Need
Using a range of tools to manage business travel can be time-consuming and inefficient. A booking process that's practical and cost effective is hard to find.  Reporting involves painfully dragging data from three or four places. And managing access and log-ins for each tool is a job in itself.
With YOUR.CT, your organisation uses a single platform to handle every aspect of travel, including reporting.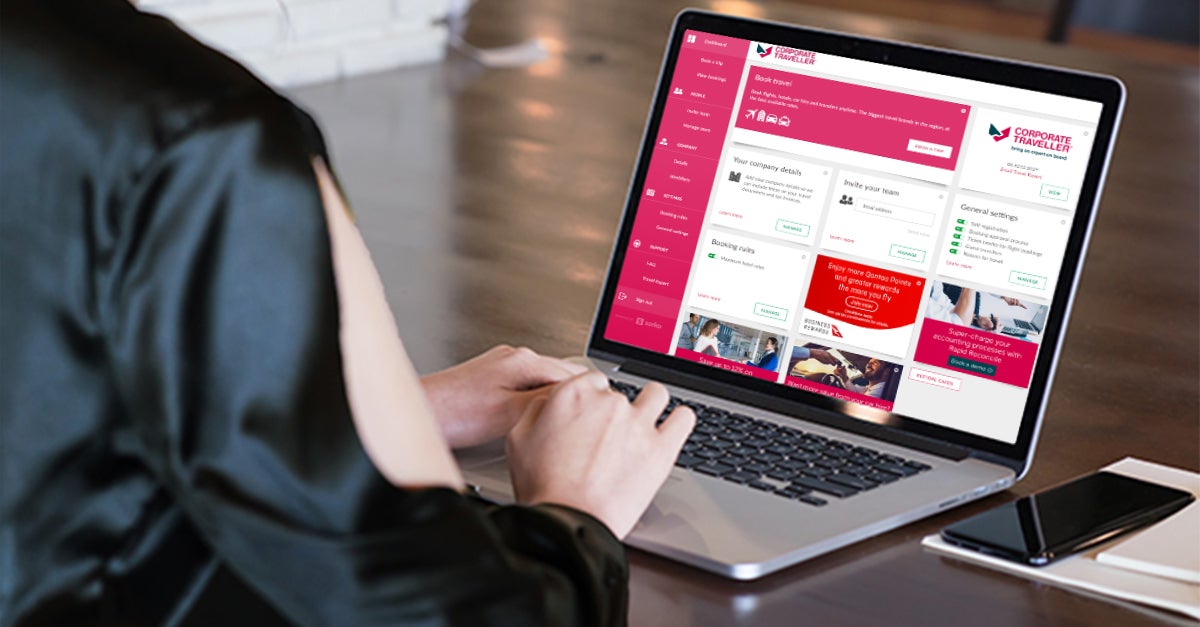 A Single Portal for Your Travel Needs
By consolidating the software you use to organise travel into a central dashboard tool, you can plan for and book your travel without the hassle of syncing different software or travel details: it's all done from the one place.
Use a single sign-in to avoid managing multiple passwords and users
Manage bookings for the entire organisation through the one platform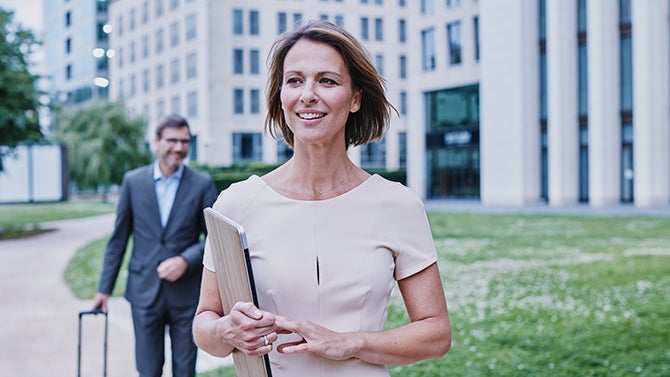 Deal With the Details for Smarter, More Personal Travel
YOUR.CT provides the ability to plan and prepare travel efficiently. Give your bookers a flexible tool that lets them organise every aspect of upcoming travel in detail.
Create traveller profiles to store info such as passport, visa and frequent flyer details that you can access quickly when needed
Sync traveller profiles directly with your online booking tool to reduce the time you spend booking
View the full itineraries for your travellers with a couple of clicks
Use YOUR.CT's integrated online booking tool to bring all your travel planning together
Consolidate as many as 15 other apps and services with YOUR.CT, saving your bookers the extra time and frustration of jumping between systems every time they organise travel.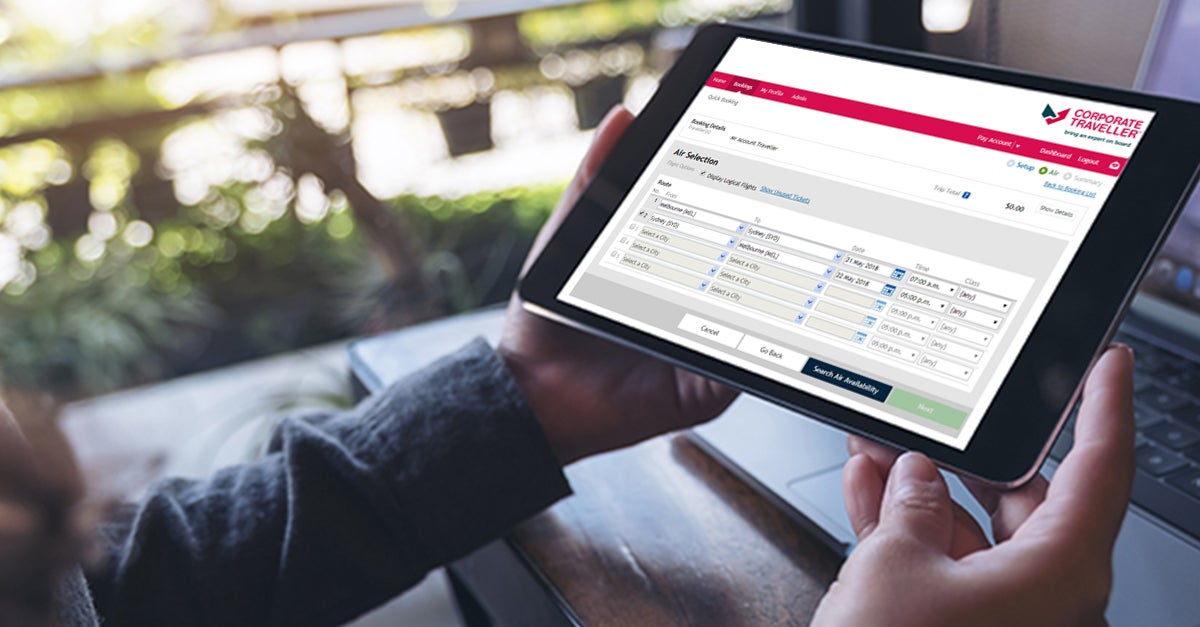 Powerful Tools to Manage Travel On-The-Go
Regardless of how well you plan, travel often unfolds in unpredictable ways. That's why Corporate Traveller equips your people with tools to manage travel even when they're on the move.
Track your travellers in real time, no matter where they might be
Receive real time travel alerts, like traffic or flight delay warnings
Make instant changes to itineraries to handle new requirements or situations
Support travellers with location-centric info, like weather updates or interactive city guides
Allow your travellers to book accommodation or flights swiftly with mobile check-in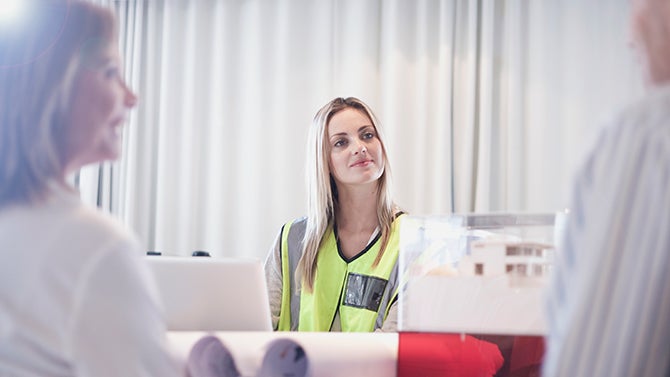 Make Travel Admin Easier
Free up your staff's time with tools that produce reports, track spending and provide information to get budget and travel approval effortlessly.
Generate comprehensive travel reports to better track activity and improve decision making
Track travel expenditure for budget forecasts and approvals
Download invoices for simpler accounting and record-keeping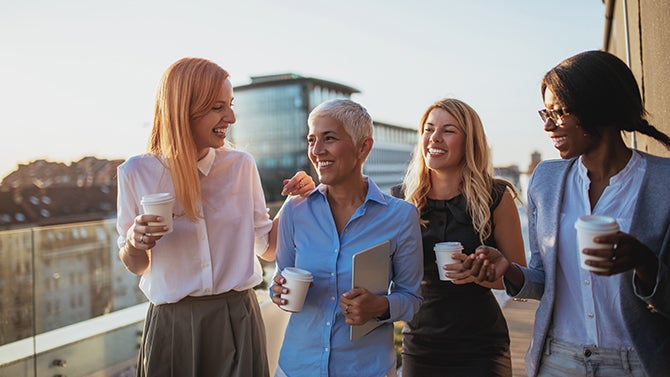 Flexibility Beyond Travel
Making travel easy and efficient is YOUR.CT's mission. But there are extra benefits to making it your travel portal of choice.
Minimise the trouble of planning and booking events by using the ci-meetings portal via YOUR.CT
Enjoy access to the Travel Club to make memorable personal holidays
Access contact info for your dedicated Travel Manager so you can reach them whenever you need
Leave feedback about the YOUR.CT portal to help improve what it delivers to your travel planning
See for yourself how YOUR.CT reduces inefficiencies and time spent on travel planning for organisations just like yours.
Fill in the form to request a demo of our technology suite and an expert will be in touch.