When Paul O'Brien started AVMIN to fly miners around Australia, he never dreamt he'd be flying the planet's biggest bands, like Coldplay, from A to B in a few short years.
It's a surprising combination of cargoes but for O'Brien and the AVMIN team, it's become a natural fit.
"Whether it's someone needing a short helicopter ride or high volume flights for a mining and construction company, our focus has always been to know our customer's business backwards and anticipate what they want before they do," he said.
AVMIN's core service is charter flights. Specifically, fly-in fly-out projects using anything from small turbo-prop aircraft to larger Boeing 737 type aircraft.
The company also provides aviation support for medevacs and natural disasters such as the 2015 Nepal earthquake evacuations.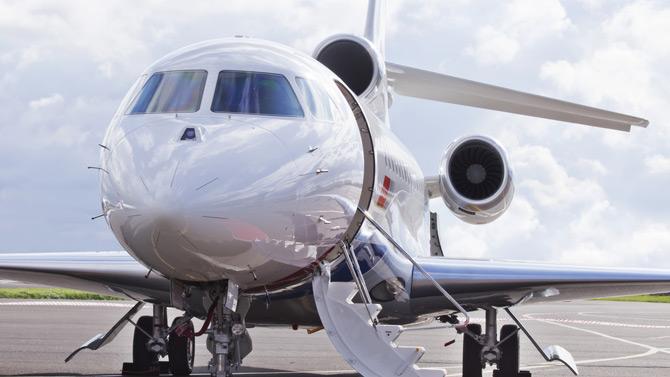 It's adoption of technology, through the Jetbidders program, has revolutionised the charter booking experience in Australia and is widely used by Corporate Traveller.
O'Brien explained, "The Jetbidders tool enables our customers and partner Travel Managers to submit charter requests and receive a price from aircraft owners within 12 minutes.
"Customers can see live bids coming in and click on the operator to view aircraft details, pilot hours and relevant safety insurances and certificates.
"It's enabled customers to pick up some great deals.  An empty aircraft could be going the way they want and Jetbidders enables them to capitalise straight away."
 
It's been a meteoric rise for O'Brien and the company he started just a few years ago in 2011.
"After working for a number of airlines, I decided to venture out on my own and streamline the process of how individuals, groups and businesses could secure safe, efficient and value-for-money charter aircraft solutions," he said.
"So with just a few thousand in savings I registered AVMIN - from AViation and MINing - and had a go."
In its first year, AVMIN turned over $180,000. In its second year, it reached $1.1 million.  Year three, $13 million.
The success attracted Flight Centre Travel Group (FCTG), which acquired a 51 per cent stake in the business.  The company is currently on track to turn over between $35 million and $40 million this year.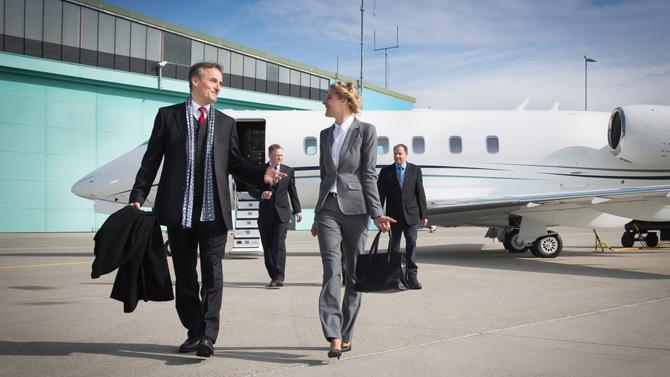 O'Brien said embracing flexibility and developing AVMIN's concierge service had been critical to its success.
"Everyone hates a delay but it happens in aviation due to the critical safety procedures in our industry. We've found it's how you react to a delay that's important so we ensure there's always a clear plan in place if a disruption occurs," he said.
"Miners are very punctual but there's more variables to consider with bands or movie stars such as Chris Hemsworth and his young family.  They rarely work an eight hour shift and finish at 5pm." 
 
AVMIN may have started off small with helicopters and turbo-props but it's now playing in the big league.
Its team of operational personnel ensure checks are always met around aircraft insurances and relevant safety certificates.  The company also utilises additional insurance cover for customers over and above the aircraft operators.
AVMIN's next steps are to take on even bigger ventures.
 
"We will continue to grow in other parts of the world, with an office in the USA and Europe opening shortly," O'Brien said.
"However, what I'm really excited about is a return Sydney to Berlin A380 charter we're doing this year.  A company first."
 
If you need help moving a large group or reaching an out of the way destination, a charter service can be a terrific time and cost saver. Let one of our experts talk you through the easy process.