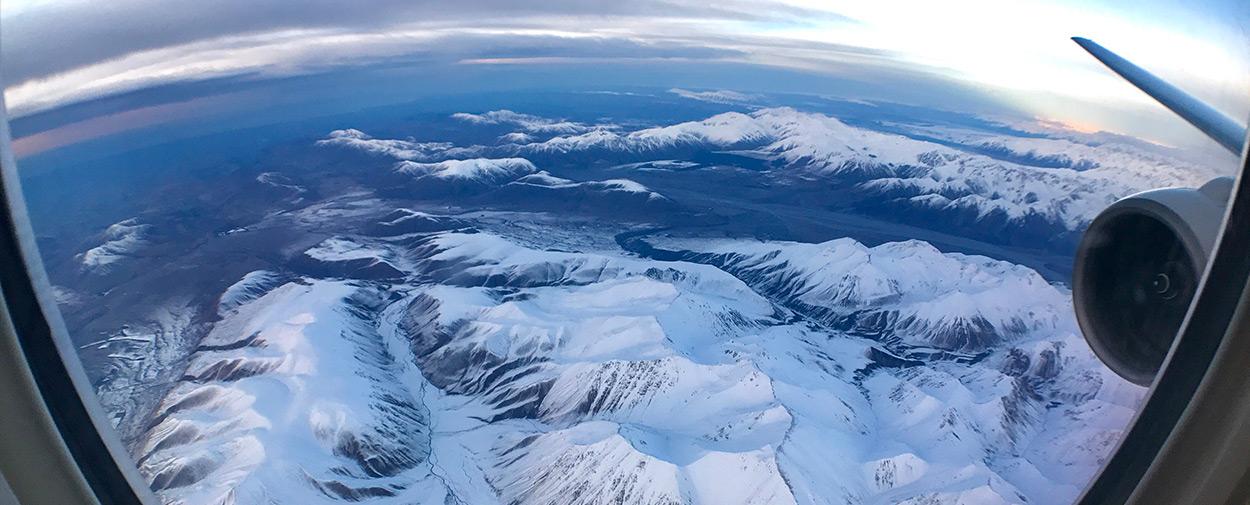 New Zealand will implement an Electronic Travel Authority (ETA) as a new security and facilitation measure that will help speed things up at the border.
From July 2019, travellers will be able to request an ETA and it will become mandatory for travel from 1 October 2019 onwards. 
Who needs an ETA?

From 1 October 2019, all air travellers from 60 visa waiver countries, and all cruise travellers, will need to hold an ETA before travelling to New Zealand. An ETA will last up to 2 years and cost NZD $9.00 for mobile application requests and NZD $12.00 for web browser requests.

Australian citizens will be exempt, however Australian permanent residents will need to hold an ETA but will not be required to pay for an International Visitor Conservation and Tourism Levy (IVL).   
New Zealand citizens (provided they travel on their New Zealand passports) and holders of valid New Zealand visas (both resident visas and temporary visas) will continue to be able to enter New Zealand without an ETA.
Passengers from a visa waiver country or a transit visa waiver country, who are transiting through New Zealand, are also required to hold an ETA from 1 October 2019, even if New Zealand is not their final destination.
For more information, please refer to NZ Immigration or contact your travel manager.