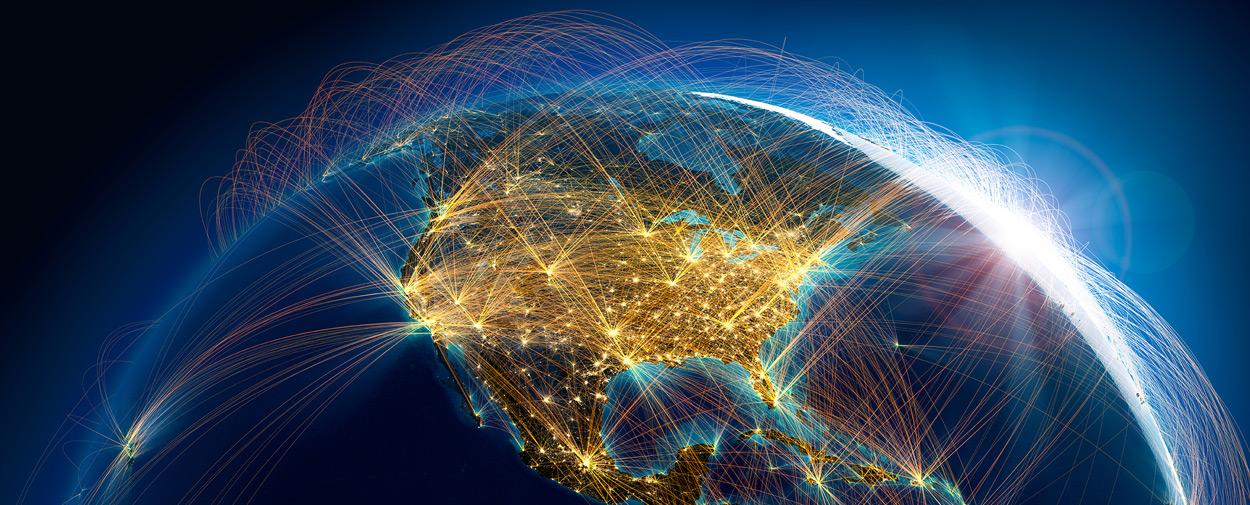 Travellers can expect a raft of benefits to come out of the new Qantas and American Airlines business partnership, recently approved by the US Department of Transportation.
The two airlines have been codeshare partners for decades, and now the new joint business arrangement will improve carrier services for Qantas passengers travelling between New Zealand, Australia and North America.
Qantas' immediate focus is the introduction of two new routes from Brisbane to Chicago and San Francisco, which will be operated by its Boeing 787-9 Dreamliner aircraft. Services are expected to launch by the end of April 2020, with schedules for both services currently being finalised.
Benefits for Qantas travellers will include -:

Improved connectivity

Increases the number of seats available at discounted fares
Hundreds of new codeshare connections
Expands capacity on existing routes with more seats and flight options
Up to three new routes to/from Australia and New Zealand within two years

Better experience

More convenient gate locations and connections
Integrated sales and check-in
Improved baggage handling and tracking
Closer cooperation during irregular operation

More perks

More frequent flyer mileage and redemption options
Lounge integration and expansion
Higher-quality food, drinks and onboard amenities
American Airlines' premium economy and business class offers a superior travel experience. Premium economy has wider seats and chef inspired meals, while the carrier's flagship business class offers priority servicing on the ground and onboard with luxurious amenities including lie-flat seats on long-haul flights between the US, Asia, Australia, Europe, New Zealand and South America. First and business class passengers also have access to American Airlines' Premium lounges located in LAX, Dallas/Fort Worth, New York, Chicago and Miami. The airline's LAX network is the most expansive of US carriers, offering passengers more non-stop destinations, market share and convenient schedules.