Business traveller's guide to London
Few cities are as complex and as captivating as London. Here's how to make the most of a work trip to England's capital.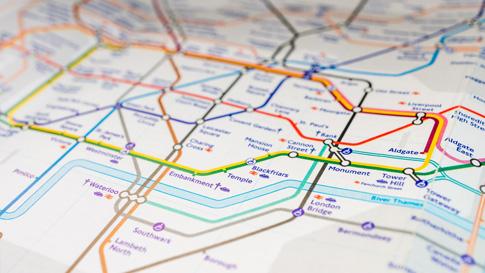 Getting into central London from either Heathrow or Gatwick airport is super easy.  The Heathrow and Gatwick Express trains run every 15 minutes and terminate at Paddington and Victoria underground stations.  From there, you've got an easy path to anywhere in London via the Tube.  There's apps for both Express services so skip the station queues with a mobile ticket and enjoy a super fast journey in or out of town. 
Also, be sure to pick up an Oyster Card when you arrive for easy tap on-tap off fare pay for trains and buses in town.  Contactless payment options are also available for most major credits.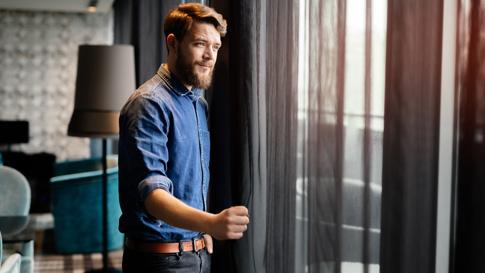 London's latest luxury hotel, The Ned, did something truly remarkable when it opened earlier this year, it made London's financial district fashionable again. Housed in a heritage-listed building, The Ned is grand and groovy, from its 3000 square metre foyer, which houses eight separate restaurants to the rooftop terrace with its close-up view of St Paul's Cathedral. 
The Rosewood London at Covent Garden mixes sophisticated design and faultless service make this a true five-star experience. For something a bit more happening, Soho's Ham Yard Hotel provides you with an instant community, thanks to a village-style layout that includes a dozen different stores, a rooftop terrace and even a bowling alley.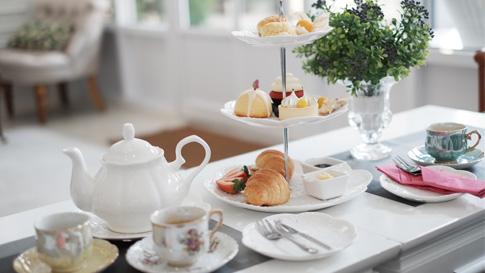 For a meal to remember, head to Spring at Somerset House and try elegant fuss free cuisine from Aussie chef Skye Gyngell. Spicier fare is on offer at London's many curry palaces. Among the best is Mayfair's Michelin-starred Gymkhana, which offers inventively updated Indian classics. 
The Berkeley Hotel serves the most stylish afternoon tea spread in town, with sweet treats inspired by the latest looks from London Fashion Week. Past menu items have included cakes inspired by Manolo Blahnik stilettoes and Tory Burch bikinis. In the mood for cocktails.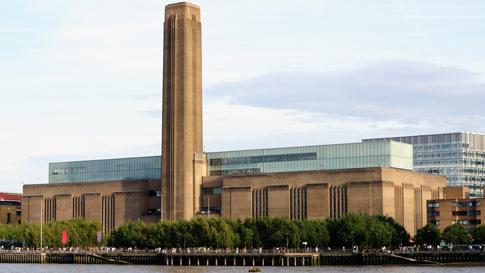 At the Tate Modern, the architecture is as much of a draw as the world-class art. Other must-visits include the British Museum, where the collections range from ancient Assyrian stone statuary to Anglo Saxon treasure hoards.  Also, the remarkable Victoria and Albert Museum, which houses a dazzling selection of decorative arts from exquisite Chinese ceramics to Renaissance treasures and art deco furniture is also a terrific visit. 
For a different kind of trip back in time, download the Coffeehouse Tour App from Unreal City Audio. This tour winds its way through the historic boulevards and alleys of the City of London, exploring the city's 17th century coffee craze, which was the centre of an economic revolution. Stocks and shares were first traded in London's coffeehouses, and Lloyd's Coffeehouse was where the insurance industry was born.
London's parks are among its best attractions, and a great place to go cycling when the weather is fine. London's rent-a-bikes, called Santander Cycles, are also easy to use. It's only £2 for a day's access, which lets you enjoy an unlimited number of 30 minutes rides for free.