Corporate Traveller and parent company Flight Centre Travel Group have become one of the first global travel management companies to achieve NDC Level 4 certification by the International Air Transport Association (IATA), currently the highest level of IATA's NDC certification program.
Level 4 NDC certification confirms that Corporate Traveller can provide 'Full Offer and Order Management'. This means in addition to booking NDC airline content, the company's travel consultants can also support changes in travellers NDC bookings and flight disruption. These are key elements of servicing clients in the corporate sector.
Many airlines, including United Airlines, American Airlines and Lufthansa have also achieved Level 4 status, but to date no other global travel management company has reached this level of NDC capability.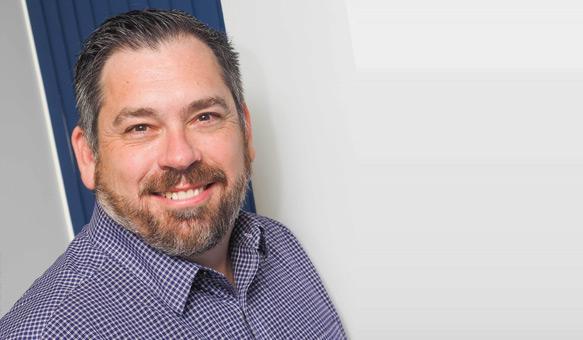 Jason Toothman Executive General Manager – Global Air Distribution for Flight Centre Travel Group, commented: "We are excited to achieve Level 4 Certification as a seller of NDC content. This is another significant milestone on our NDC roadmap. We have been able to search and book NDC content with selected partner airlines via our preferred technology aggregators in each of the markets where FCTG's corporate brands operate for several months. However, the ongoing issue around implementing NDC has been the ability to handle bookings which have been disrupted – this applies not only to Corporate Traveller, but any other TMC or agency capable of making live NDC bookings. Disruption handling is a key element of corporate travel management and is often time critical; receiving a disruption notification, assessing the suitability or proposed alternates and actioning subsequent changes."
Yanik Hoyles, IATA´s Director Industry Distribution Programs commented: "We are pleased to welcome Flight Centre Travel Group as the first global travel management company to become NDC Level 4 Certified and hope they can serve as an example to other travel sellers in this new stage of volume growth."