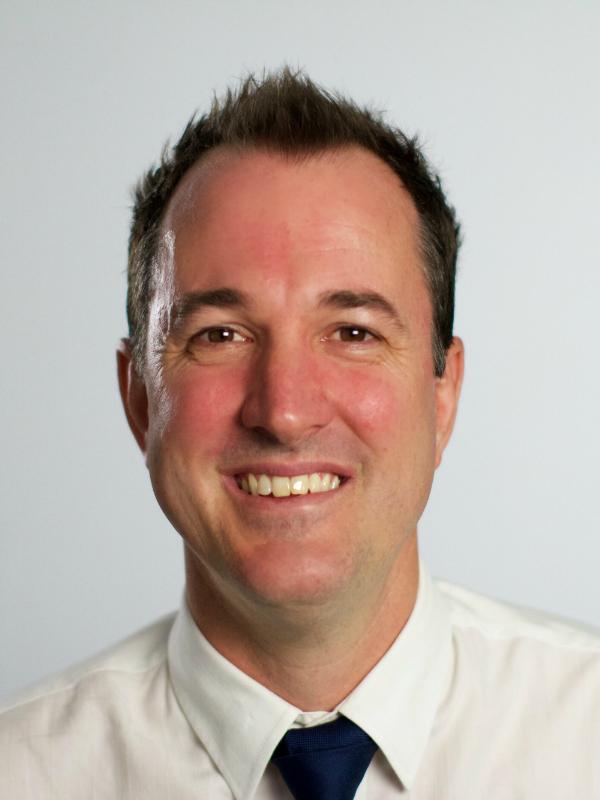 Travel industry veteran Tom Walley has been appointed General Manager for Corporate Traveller Australia.
Walley takes the reins at the leading SME business travel provider from Jessica Anscombe who has recently left the group after 17 years and more than two years at the helm of Corporate Traveller.
Executive General Manager – Flight Centre Travel Group Corporate Division James Kavanagh said, "We're delighted to have someone of Tom's experience across our company make a return to Corporate Traveller and lead the business in the next phase of its growth.
"His leadership combined with his track record of achievement and bringing the best out in his teams will ensure our commitment to maximising positive customer experiences will continue.
"Corporate Traveller has cemented its place as the only dedicated SME business travel provider in Australia and has achieved sound growth and profitability under the leadership of Jess Anscombe and her team."
Walley has held various senior roles in Flight Centre Travel Group across both the company's leisure and corporate travel brands.
He joins Corporate Traveller following over six years with FCTG's leisure business most recently as Executive General Manager – Leisure Australia and before that as Executive General Manager – Flight Centre Brand Australia. Both roles were based at the company's head office in Brisbane.
Walley is making a comeback to the corporate travel side of FCTG's business. He has previously had successful roles with both Corporate Traveller and Flight Centre Business Travel in the United Kingdom and Western Australia.
He was part of the successful relaunch of the Corporate Traveller brand in 2009 and as General Manager Corporate Traveller in the UK was also responsible for Flight Centre Business Travel and oversaw rapid growth as the companies became significant players in the UK SME and corporate travel market.
Tom Walley said he is excited to be back in the corporate travel sector and to continue Corporate Travellers' success.
"We have a very talented team right across the business who are dedicated to making business travel simpler, faster and easier," he said.
"The recent introduction of several product and service initiatives such as CT.GO for quickly onboarding customers and Savi, our online booking platform powered by the latest in AI, will continue to enhance the experience for both the traveller and travel booker.
"I'll be ensuring we are driving the right results for clients and creating a positive environment for our staff."