Finalists for the 2018 Women in Travel Awards have been announced and two of our fantastic team members have been recognised in the Corporate category.
Our Managing Director Jess Anscombe and SA Account Management Leader Andrea Stidwill have been shortlisted for their outstanding achievements in management and customer service.
The awards recognise exceptional women who have achieved success in their professional arenas and celebrates their invaluable contribution through their leadership, innovation and courage to their industry. 
Congratulations to our team members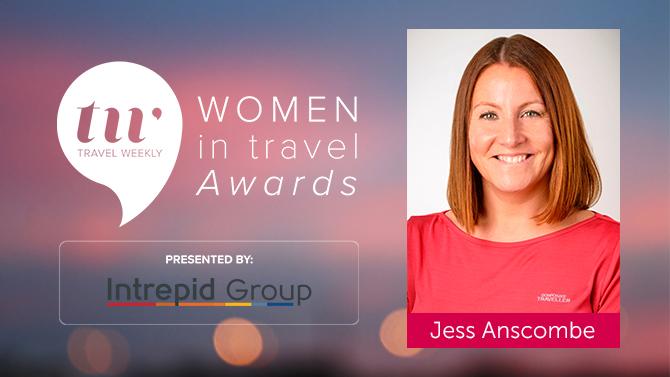 Jess has been one of Flight Centre Travel Group's senior leaders for more than a decade. She has held several leadership roles in Australia and the United Kingdom including General Manager for Flight Centre Business Travel and General Manager for Flight Centre brand operations. She joined our team as Managing Director in 2017.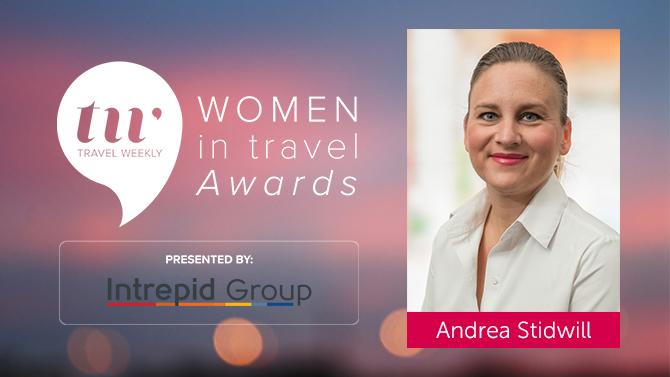 Andrea joined our SA team as an Account Manager in 2013 after more than 12 years in the finance sector.  She was appointed Business Leader for our SA Account Management team in 2014.