Topcon constructs world-class travel program
Working with Corporate Traveller and adopting value-adding programs such as SmartSTAY is allowing multinational business Topcon Positioning Systems (Topcon) to reinvest previously unattainable travel savings into other areas of its growth.
Topcon is a global specialist in technology and other innovative solutions supporting sustainable infrastructure and agriculture. Operating in sectors such as construction, geopositioning, mapping, precision agriculture and mining, the company has more than 1,200 travelling employees based in some 25 businesses across Europe, the United Kingdom, North America, Canada and Australia.
Australia-based Cassie Kerton, who manages Topcon's global travel program, says partnering with Corporate Traveller for more than five years, has helped the company understand the benefits of booking all trips through one program. Since 2014, Topcon has continued to consolidate its growing worldwide travel activity through Corporate Traveller and seen costs continually reduce.
Topcon technology has helped construction companies around the globe achieve new levels of productivity and equipment efficiency, much like Concur technology has helped Topcon better manage travel bookings and expense for its global operations.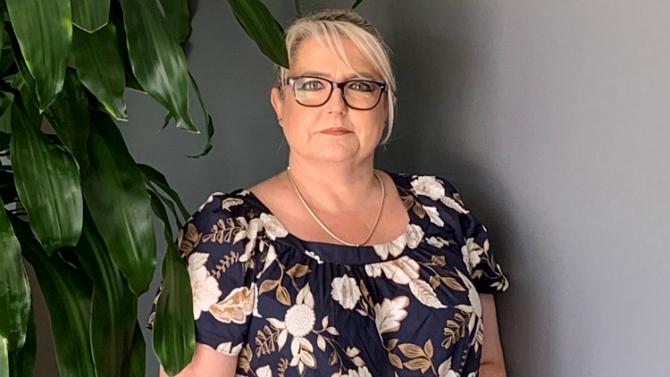 Our employees are already trying to reduce costs in their bookings. Through our onboarding process we're educating our teams on the savings that can be achieved by booking through our travel program rather than looking for cheapest internet rates. Our employees understand that what we save in travel we can invest in new Topcon technologies, projects and most importantly, people.

Corporate Traveller has been our partner in building this culture. They support our education processes and implementations around the world.

Cassie Kerton

Manager Travel

Topcon Positioning Group
Contact us
Whether you already have a travel partner in place - or are not sure if your business needs one - our expert advice will help you decide. Our blended approach to business travel management makes us truly unique, fill in the contact form to make an appointment with one of our dedicated travel experts today.