Supercharge your business travel program with Up!
As a market-first, Up helps you get the most out of your business trips by further streamlining the relationship between Corporate Traveller, our air, hotel, and insurance suppliers, and your business.  You'll get access to expert beyond-the-booking support services, invaluable insights, exciting perks and on-trip deals. As your partnership with us grows, so do the services and benefits on offer.
That means more added value for you and your business –  now and into the future.  It's time to level Up with Corporate Traveller. 
Introducing the three tiers of Corporate Traveller's Up
Up has three tiers based on business travel program spend and complexity: Lift, Propel and Soar.  All tiers are designed to unlock beyond-the-booking support, invaluable insights, and exciting perks.
Thanks to a dedicated travel consultant and in-house 24/7/365 after hours support, every customer is winning but we also want to ensure you're 100% clear on everything available to you, to continually extract more value from your program.  Check out what's on offer in each of our tiers!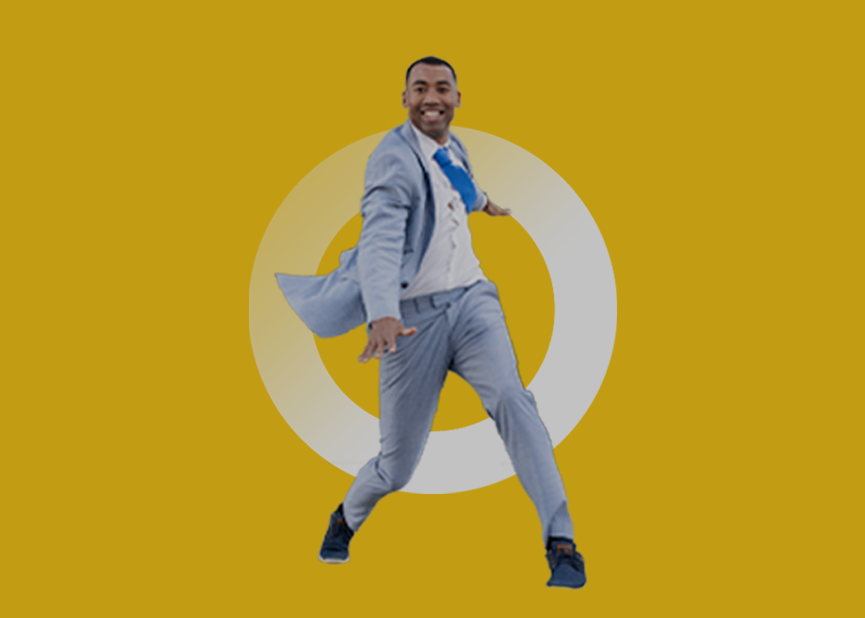 Lift your business travel to new heights! 
A dedicated Travel Consultant and 24/7/365 emergency support 

Top-notch travel technology 

Streamlined systems with our Customer Success team 

Unbeatable deals through our TravelSmart Program.  

Access to additional leisure benefits through our Corporate Benefits program 
The best bit? It's all included as standard!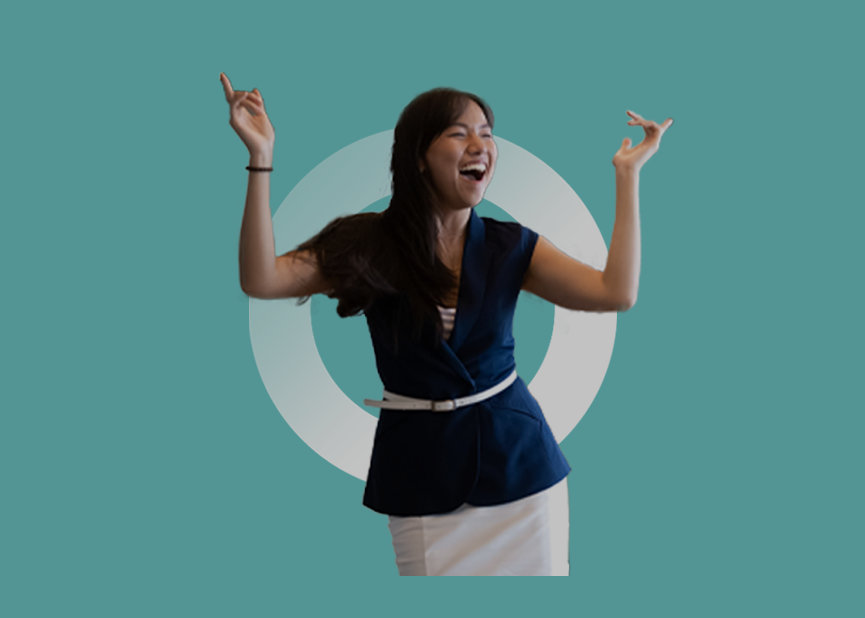 Propel your travel program forward!  
All the benefits of the Lift tier PLUS: 
Bespoke customer support with a business manager 

Invaluable, easy to digest, insights into spend and booking behaviour 

360° recommendations for increased savings 

Extra exclusive Propel Tier Perks thanks to our Up Perk Partners 

Extra exclusive event experience tickets per annum 
This is next-level business travel!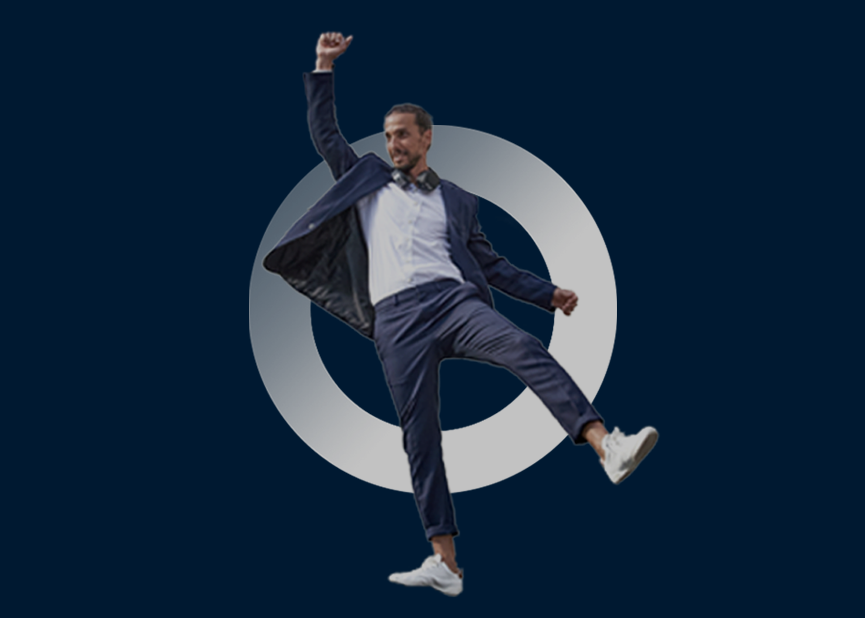 See your travel program Soar!  
All the benefits of Lift AND Propel, PLUS 
The most comprehensive suite of services, insights, and exclusive perks available 

Delivered by your dedicated Senior Customer Success Manager 

In-depth analysis, bespoke recommendations to extract the most value possible from your program  

The most generous event experience event tickets per annum  

Soar Tier perks, the highest level of exclusive perks 
This is where your loyalty goes furthest.  
Experience the advantages of Up in your business travel program!
Through defined levels of service, insights and perks, Up brings unique beyond-the-booking, whole of travel program support capabilities to supercharge all aspects of your travel program. Your business will experience:  
Watch our Special Broadcast Webinar on Up, featuring Corporate Traveller customers! 
Take the opportunity to dive into how businesses can benefit from this market-first program.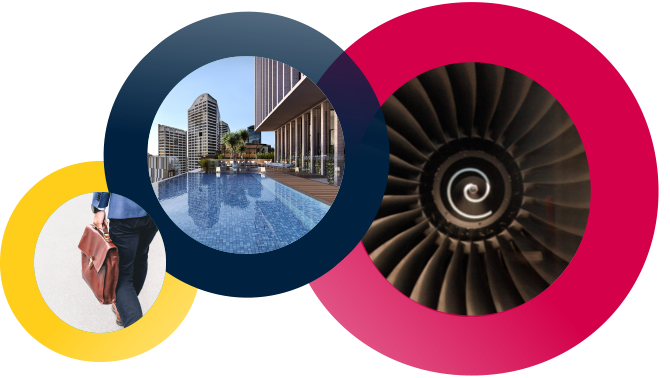 Title: The Future of Business Travel is Here! Meet Corporate Traveller's Customer Care Program, Up! 
The newly launched Up Customer Care Program and how it delivers success for businesses 

Corporate Traveller customer experiences and performance with Up.