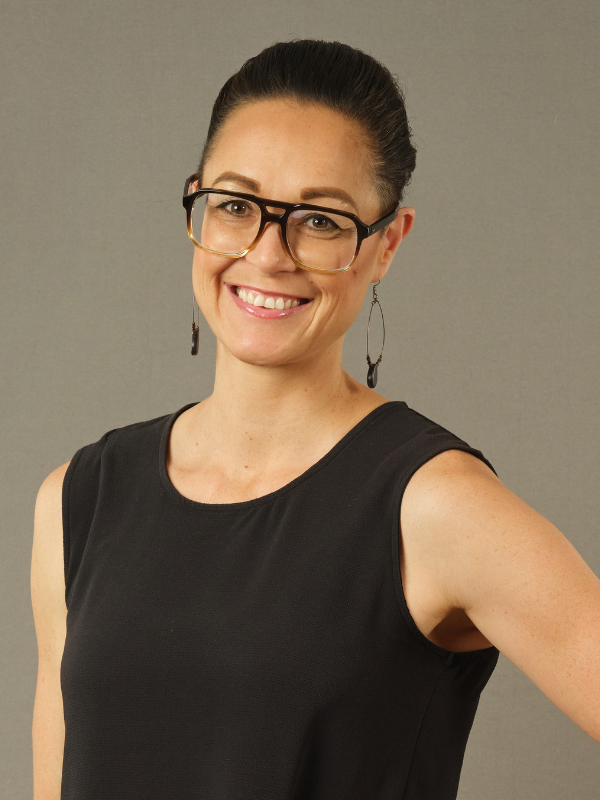 Miling is a driven People Leader, with over 15 years experience in Sales, Leadership and Business Management across multiple industries.  

She believes business plays a part in helping shape people's personal development and continuously strives to be a role model for positive change.
 
Throughout her sales career, she has helped businesses thrive through an executive mindset and a genuine curiosity about the combination of factors that drive performance. As General Manager for Sales & Commercial at Corporate Traveller, she has led successful teams by creating a culture based on ownership, accountability and personal belief.

Miling is also an active member of Flight Centre Travel Group "RAP - Reconciliation Action Plan" Committee, and "Womenwise" - a Flight Centre Travel Group initiative established in 2015 by a group of senior female leaders to inspire all women by showcasing opportunity, providing role models and offering structured support to create gender balance in all leadership teams across the Flight Centre Group.