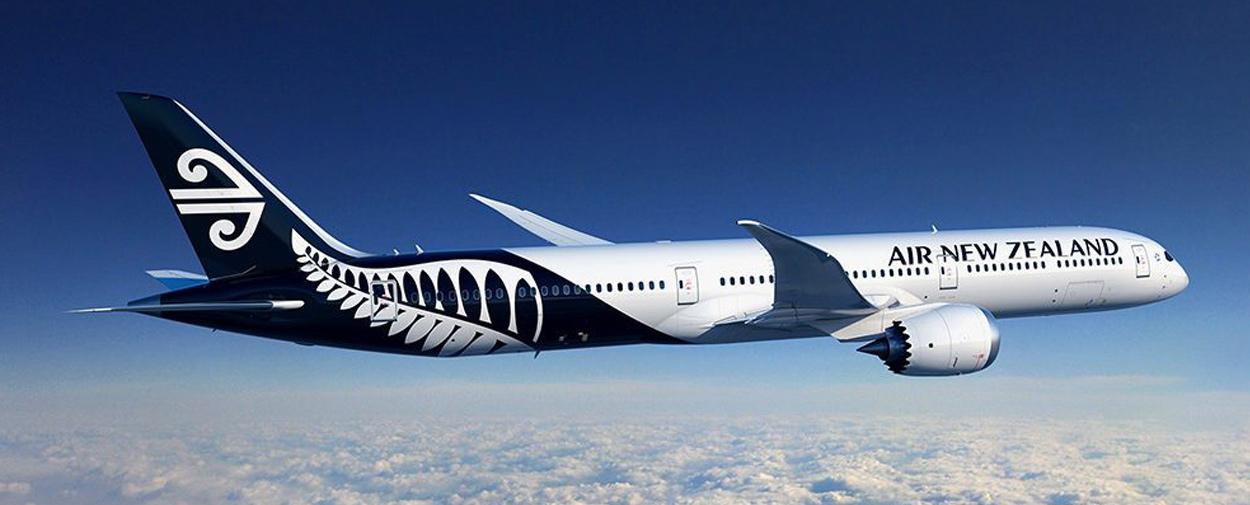 NZ to add a sixth US city to its network
Air New Zealand has announced a "new era" for its international route network, with the planned October 2020 debut of direct flights between Auckland and New York. New York will be Air NZ's sixth US non-stop destination, joining Los Angeles, San Francisco, Houston, Chicago and Honolulu.
The carrier will deploy its 787-9 "Code 2" aircraft on the route, with a 275 seat configuration including a higher proportion of Business Premier and Premium Economy seating.
The move coincides with a decision to cease operating the airline's Los Angeles-London flights, which will in turn see the closure of Air New Zealand's base in the United Kingdom. Around 130 London-based cabin crew will be affected by the move, along with about 25 other sales office and ground staff roles.
NZ Acting CEO, Jeff McDowall, said that while it was hard to farewell such an iconic route, the airline needed to focus on markets with the greatest opportunity for long-term profitable growth. He said the Atlantic was hotly contested, and Air NZ lacked the home market advantages and scale of its competitors. 
Air New Zealand's new New York non-stops will operate thrice weekly from Auckland to Newark Liberty International Airport, providing connections to a range of other destinations with its alliance partner, United Airlines.
The new 14,178km route will take 15 hours 40 minutes northbound, and 17 hours 40 minutes southbound. It will be Air NZ's longest sector, and the fifth longest in the world by distance.