Corporate Traveller has been named as a finalist in the Best Travel Agency Corporate - Multi Location category in AFTA's 2018 National Travel Industry Awards.
The awards recognise the travel industry's leading companies, suppliers and individuals across 38 categories in the leisure and corporate sectors.
Corporate Traveller will join other finalists in presentations before AFTA's expert panel with winners being announced at the annual Awards Gala on Saturday 21 July, 2018.
Three of our team members have also been named as finalists in the category of Best Travel Agency Manager - Corporate Single Location.
Congratulations to our team members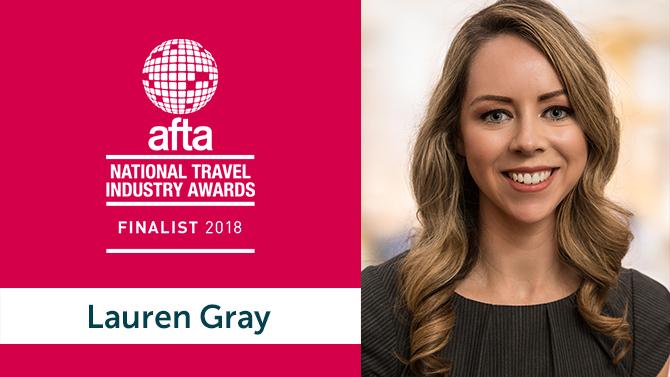 Lauren joined our team in Victoria in 2008 as a Travel Manager after three years in the leisure sector with Flight Centre. She was appointed as Business Leader in 2012.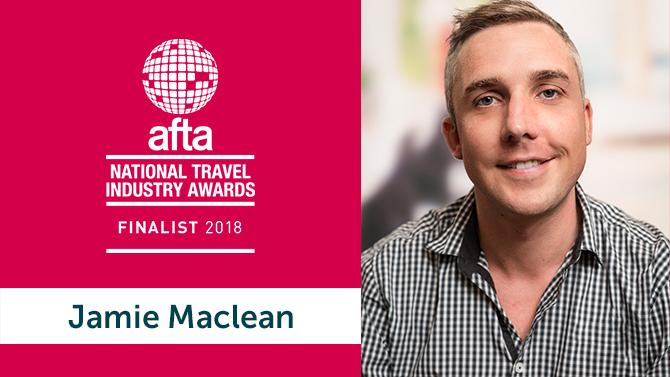 Jamie has been a member of our team since 2012 and has served in a number of roles including Travel Manager, Team Leader and Regional Business Leader.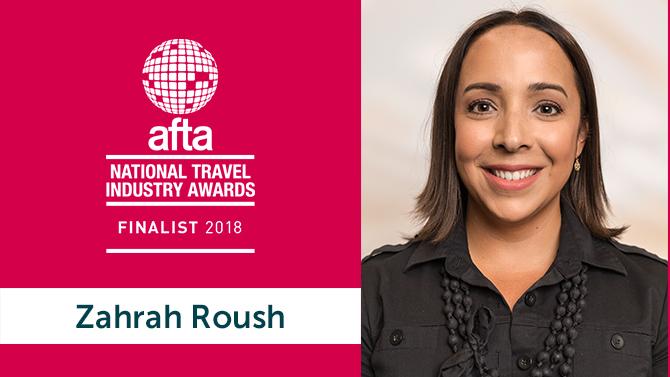 Zahrah joined our team in 2011 as a Business Leader after holding several leadership roles in Flight Centre Travel Group with Travel Club Getaways and the Flight Centre brand.