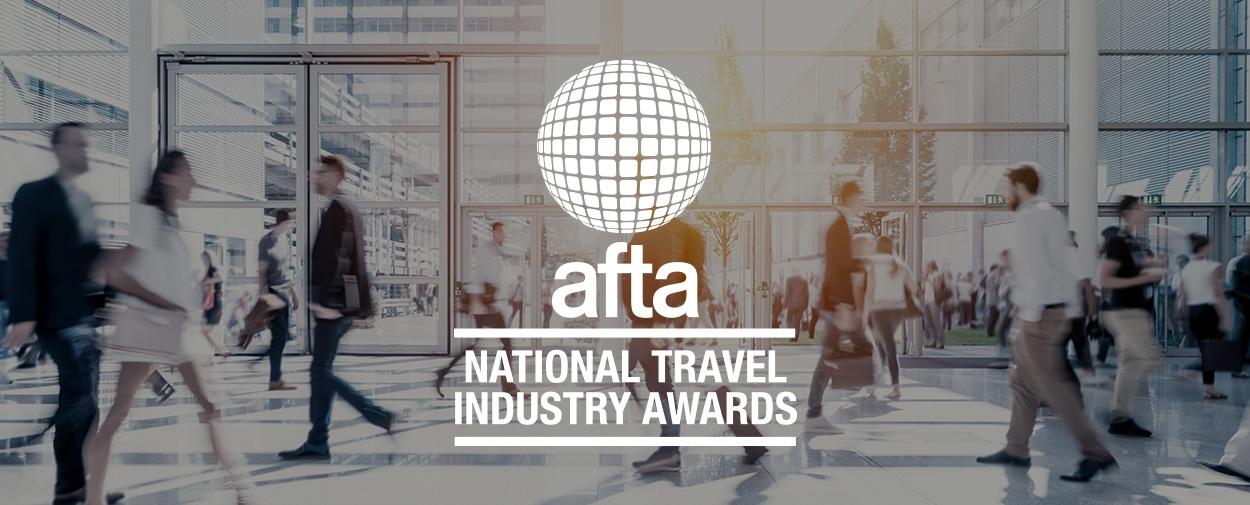 Corporate Traveller's parent company Flight Centre Travel Group (FCTG) and specialist travel brand Stage and Screen were all recognised at the National Travel Industry Awards (NTIA) on Saturday night in Sydney.
FCTG was crowned Best Travel Agency Group, while Corporate Traveller's Jamie Maclean Manager of QLD's Corporate Traveller Cathedral Place was named 'Best Travel Agency Manager – Corporate Single Location'.
Three of Corporate Traveller's office managers made it through as finalists in this year's awards including Jamie, Lauren Gray (VIC) and Zahrah Roush (QLD).
Stage and Screen, another of FCTG's corporate brands took out the Best Travel Agency Corporate – Multi Location award, while Travel Club, FCTG's retail arm for the corporate brands and FCM Travel Solutions also made it through as an NTIA finalist.

The NTIA accolades are considered the travel industry's most important awards night. They recognise corporate, specialist and leisure travel businesses for service excellence.

It was Flight Centre Travel Group's first win in the category since 2013, with FCTG's Chief Operating Officer Melanie Waters-Ryan saying "it's a humbling honour to win".

Melanie told the Travel Daily publication, they had presented a strong case to the NTIA judges about the group's work and contribution to the customer journey.

"I think this year we won because we got our point across to the judges about how much we do in terms of our customers' journey, developing new products and looking after them right through the course of the journey," she said.