Airline alliances are so commonplace now that passengers forget the concept is still relatively new.
The trailblazer was Star Alliance, which took to the air in 1997, with oneworld and SkyTeam following in the slipstream. But despite their dominance, even the alliances' own bosses have acknowledged the need for change.
Big Numbers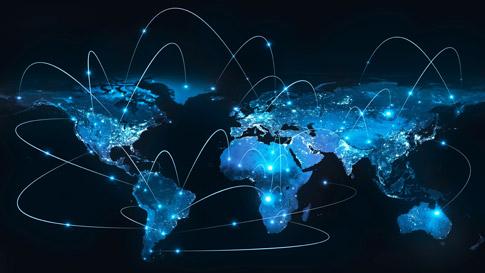 The main objectives of alliances were to increase market coverage, consolidate marketing power on routes and comprehensively cut costs. Founding Star member, Lufthansa's then chairman Jurgen Weber said the alliance would be looking at joint purchasing of everything "from aircraft to toilet paper".
With 62 allied airlines in the sky - Star Alliance has 28, SkyTeam 20 and oneworld 14 – alliances account for a healthy 57.7 per cent of capacity as at May 2017. However this is down from almost 60 per cent in September 2015.
To Join or Not to Join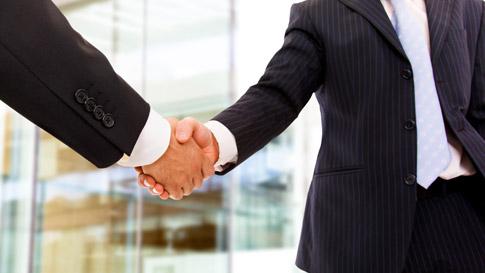 Some airlines have stood aloof from the rush to join forces.
The chief executive of Emirates Tim Clark says his airline isn't interested in being subjected to the whims of an alliance board saying, 'You can't do this, you can't do that, you've got to fly this route'."
The CEO of British Airways parent IAG, speaking in 2016, even suggested in an interview with Australian Business Traveller that alliances may not exist in 10 years time.
New Horizons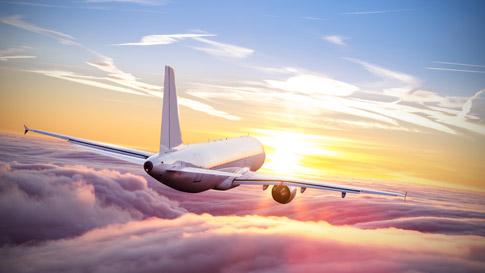 The chief executive of oneworld, Rob Gurney, recently told Australian Business Traveller, "everything has changed" since his grouping was formed in 1999.
"Markets have changed, industry structures have changed, every one of our member airlines has undergone at least one – sometimes multiple – transformations," he said.
And when it comes to the benefits for travellers, he said, "Arguably the development of alliances in terms of customer-value proposition perhaps hasn't evolved in some cases."
Points and Competition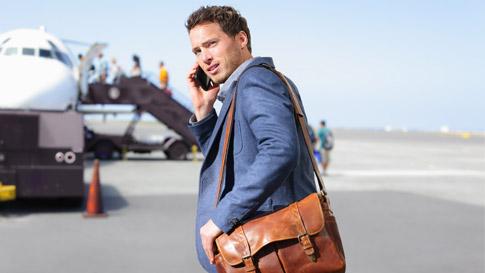 Although Star Alliance does let travellers use points and miles clocked up with any member airline to upgrade on another member airline, this isn't possible with oneworld. And according to Gurney, isn't about to be.
Another drawback of airline alliances for the business traveller is the issue of competition on routes. For example, prior to the creation of an alliance, if two member airlines flew more than once a day on a particular route, a reduction in services on that route was likely once the alliance is joined.
A Brave Step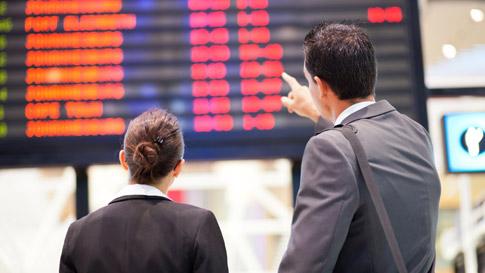 What will the aviation landscape look like if the system of alliances dissolves?
Executive vice-president of aviation analysts OAG, John Grant, foresees the rise of joint ventures, equity stakes and less formal partnerships, all of which would challenge existing structures and operations.
He told the UK's Daily Telegraph in 2015, "There are currently more airlines than can realistically exist and alliances are no longer the only means of international competition.
"It would take a brave step for an airline to walk away from an alliance and would take years to unwind the operational requirements but someone could decide to do it at some point," he said.
A New Big Three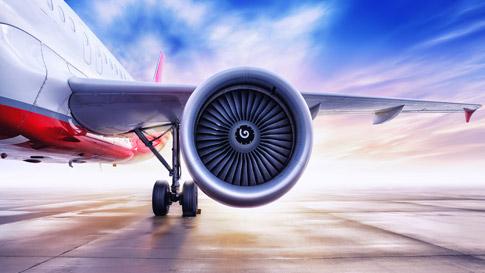 OAG also predicted the current US big three, American Airlines, Delta and United, being challenged by emerging-market carriers.
It suggests that due to their large domestic markets, growing economies and strategic locations, China, Indonesia and Turkey could be the homes of a new big three within a decade.
They will eclipse Emirates, Etihad and Qatar, which are much more long-haul connecting carriers.
Blue Skies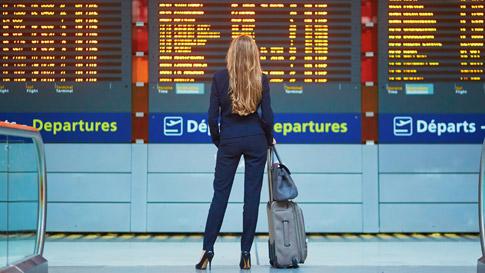 "The role of alliances has been important but it has also changed," SkyTeam CEO and MD Perry Cantarutti tells aviation analysis firm Flight Global.
"In the early days it was all about connectivity and putting more dots on the map. That has morphed." After a second phase of focusing on such items as airport lounges, Cantarutti says a third phase is underway into the more nuanced challenges such as enabling seamless travel across an alliance's members.
And oneworld's Gurney says, "Essentially, it's about bringing the focus back on the customer, simplifying the proposition [and] using technology to deliver that, [and] articulating what the tier benefits are."
It therefore looks like alliances will be with us for a while longer, continuing to adapt to the changes and challenges that airlines will face over the coming years.