Exciting things are in store for business travellers as the hotel industry embraces technology and change.
The world's largest hotel chains spend more than $1 billion combined on technology each year to boost their guest offerings.
Take a look at some terrific innovations on the horizon: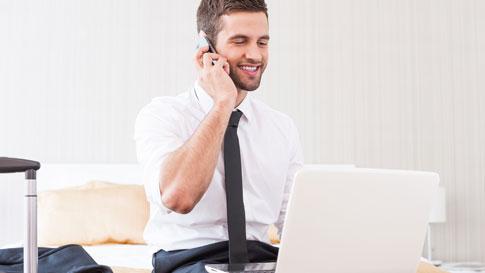 Mobile Requests
A couple of years ago, Marriott launched its Mobile Request technology enabling guests to make requests its app from dry cleaning to dinner reservations and cocktails by the pool.  It has been a major success for the world's largest chain.
"Some 75 per cent of people travel with one or more mobile devices and the percentage is higher for younger travellers," said Matthew Carroll, vice president, Marriott Hotels.
"We know today's travellers want a mobile experience built around their changing needs and desire to communicate on their terms."
Last year, Australia's Mantra Group rolled-out similar technology that gave guests access to hotel services and destination-specific information from their mobile devices.
Mantra Group Chief Operating Officer, Tomas Johnsson, said the technology was about the Group setting a new standard in digital service delivery in the accommodation sector.
Mantra's apps feature a pre-arrival self-service check in, ordering capabilities for room service and poolside drinks and booking functions for local tours.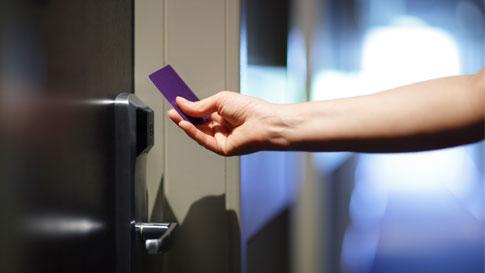 Keyless Entry
Hotel apps that allow guest room access via their smartphones are finally making it to Australian shores.
Sheraton Grand Mirage Resort Port Douglas became the first Sheraton hotel in Asia Pacific to debut the SPG Keyless technology in May 2017.  The functionality allows Starwood Preferred Guest members to use their smartphone as a key to their rooms.
Hilton, AccorHotels, Hyatt, IHG and other major groups are also installing the technology in Australia and across the world.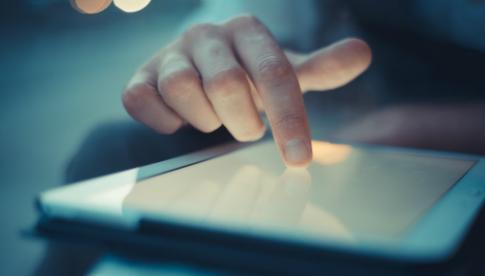 Bring Your Own Content
The bring-your-own content phenomenon is also gathering steam, with many hotels around the world, such as The Darling at The Star in Sydney, allowing guests to mirror their devices to in room TVs.
Hotels are also allowing guests to log-in to their Netflix or Apple TV accounts in rooms (including Edition hotels) allowing even better accessibility for content they are used to at home.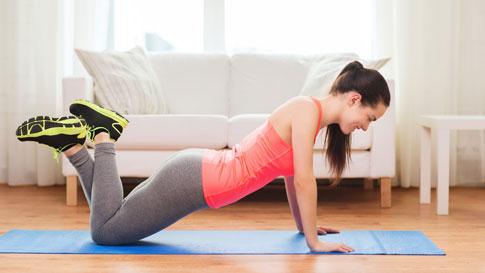 In-Room Workouts
On the non tech side, Hilton unveiled its Feet to Fitness in-room wellness concept last month.
At the heart of the concept is the Fitness Kiosk, a touch screen display embedded within the Gym Rax system where guests receive equipment tutorials and follow guided workout routines.
Hilton has created more than 200 fitness videos in categories ranging from cardio, cycling, endurance, strength, HIIT, yoga, stretch and recovery.
"A guest room that combines a sleep and fully integrated fitness experience delivers an impressive new dimension of convenience and personalization - an industry first," said Ryan Crabbe, Senior Director, Global Wellness at Hilton.
"Guests will quickly realise we have gone much further than simply placing a piece of equipment in a room."